The Schworak Site
|
Log In
|
Up One Level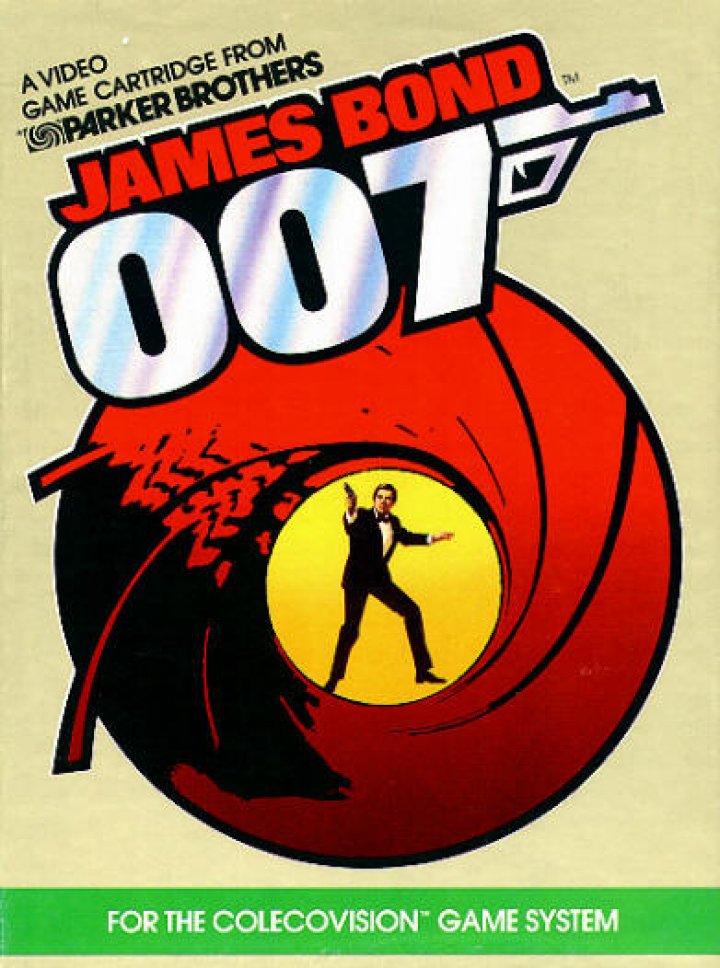 James Bond 007
When it comes to fast-paced action and intrigue, nobody does it better than Bond. James Bond. But you can try when you reenact scenes from four great James Bond movie classics. 007's specially designed vehicle will take you on the ride of your life - over land, in the air, and under the sea! Through it all you must avoid obstacles, avert enemies, and accomplish four different missions! Raid a sunken ship in For Your Eyes Only. Illuminate the night for an oil rig rescue raid in Diamonds Are Forever. Get Stromberg and his undersea hideaway in The Spy Who Loved Me. Save the Earth from cosmic catastrophe in Moonraker. Multiple levels and special effects add challenge and excitement. It's the best of bond in one great game!
Released: 84
Players: 1Updated: 2018-07-11
Genre: Action
Publisher: Parker Brothers
boxart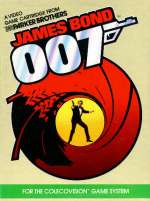 clearlogo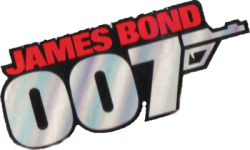 All content on this site is copyright ©2004-2020 and is not to be reproduced without prior permission.