The Schworak Site
|
Log In
|
Up One Level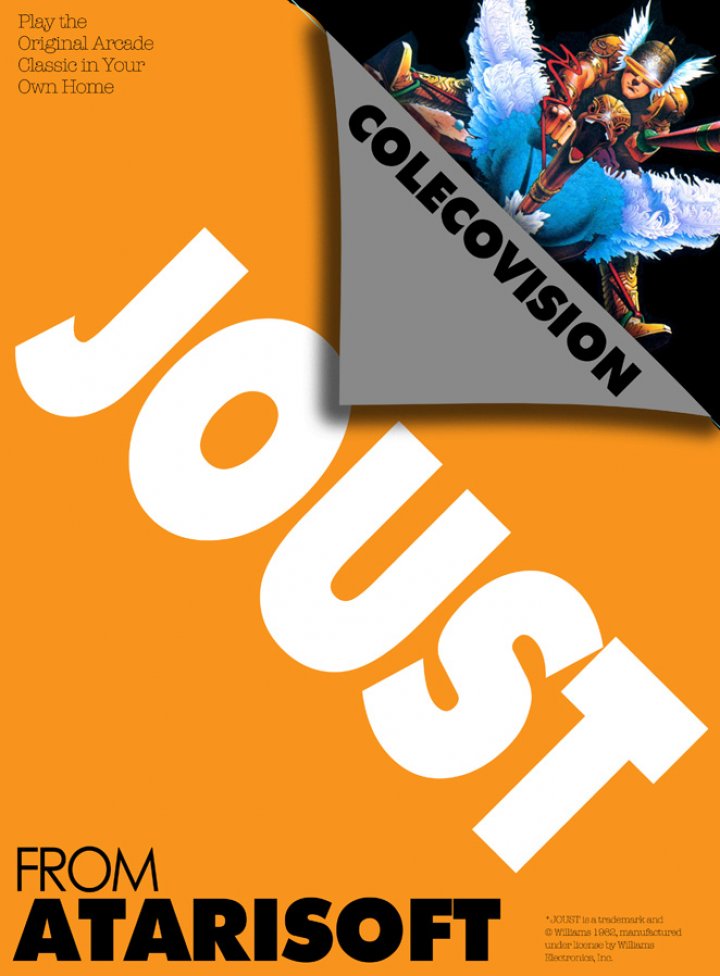 Joust
Joust is an arcade game developed by Williams Electronics and released in 1982. While not the first game to feature two-player cooperative play, Joust was more successful than its predecessors and popularized the concept. The player uses a button and joystick to control a knight riding a flying ostrich. The object is to progress through levels by defeating groups of enemy knights riding buzzards. John Newcomer led the development team, which included Bill Pfutzenreuter, Jan Hendricks, Python Anghelo, Tim Murphy, and John Kotlarik. Newcomer aimed to create a flying game with cooperative two-player gameplay, but wanted to avoid a space theme, which was popular at the time. Staff worked within the technical limitations of the hardware (originally developed two years earlier for Williams' first game, Defender), excluding concepts and optimizing the visuals. The game was well received in arcades and by critics, who praised the gameplay. The gameplay mechanics influenced titles by other developers. Joust was followed by a sequel four years later, and was ported to numerous home and portable platforms. The ColecoVision version of Joust was never released officially by AtariSoft in 1983, game was done but with no sound.
Rating: E - Everyone
Released: 83
Players: 2Updated: 2019-09-10
Genre: Action, Platform
boxart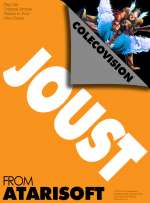 clearlogo

All content on this site is copyright ©2004-2020 and is not to be reproduced without prior permission.