The Schworak Site
|
Log In
|
Up One Level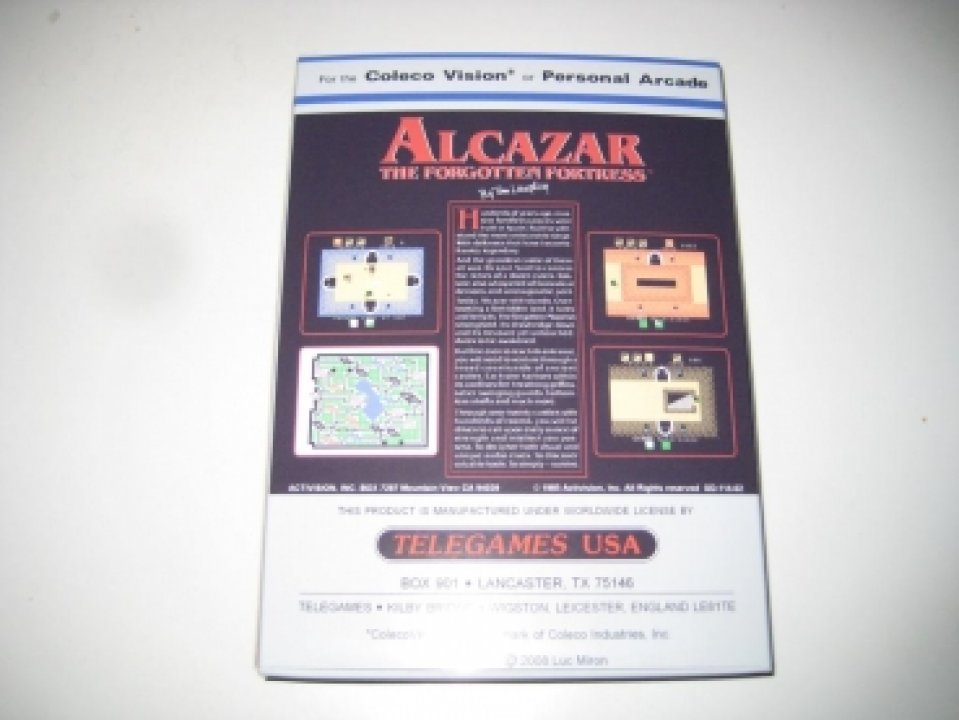 Alcazar: The Forgotten Fortress
In this adventure game you control an explorer who's on his way to fortress Alcazar. To reach Alcazar you are travelling through a countryside of fortresses and you need to collect several items that you can find along the way. Once you enter the Alcazar fortress you have to search for the crown. The strategy map gives you an overview of the countryside, it's fortresses and your location in it. What perils lurk in these mysterious castles? Which path is quick and safe? The Alcazar castle is three stories high, all other castles have only two stories. To enter a castle you just have to follow the path. Each castle has it's own sought-after objects and these objects are always guarded by the castles main demon. Objects to look for are for example: a rope, a gun, raw meat, water or a raft. Collect them and use them properly to master the legendary Alcazar fortress.
Rating: E - Everyone
Released: 85
Players: 1Updated: 2019-11-19
Genre: Action, Adventure
Publisher: Activision
boxart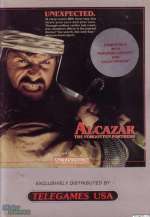 clearlogo

screenshot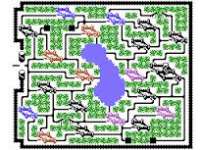 All content on this site is copyright ©2004-2020 and is not to be reproduced without prior permission.