The Schworak Site
|
Log In
|
Up One Level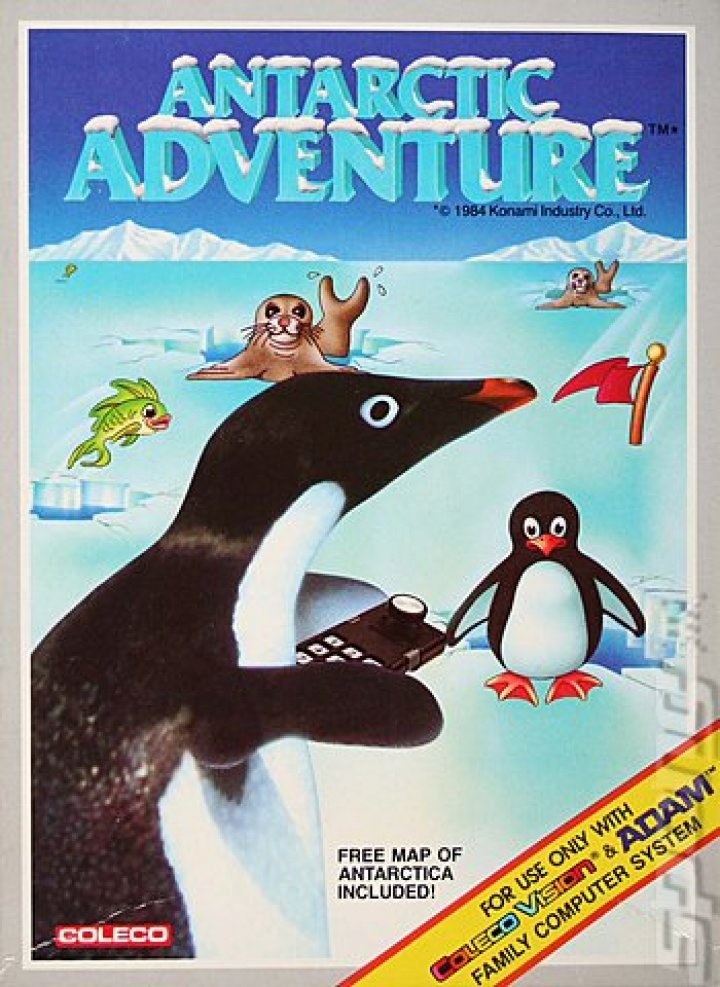 Antarctic Adventure
All dressed up and no place to go? Not so with Frostbite Freddie! He's on a goodwill mission, visiting as many bases as he can before time runs out! Catch fish and collect flags for bonus points! And be on the lookout for curious seals and holes in the ice! Speed counts! Is time on your side?
Released: 84
Players: 1Updated: 2018-07-11
Genre: Action
Publisher: Coleco
boxart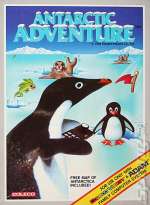 clearlogo

All content on this site is copyright ©2004-2020 and is not to be reproduced without prior permission.