The Schworak Site
|
Log In
|
Up One Level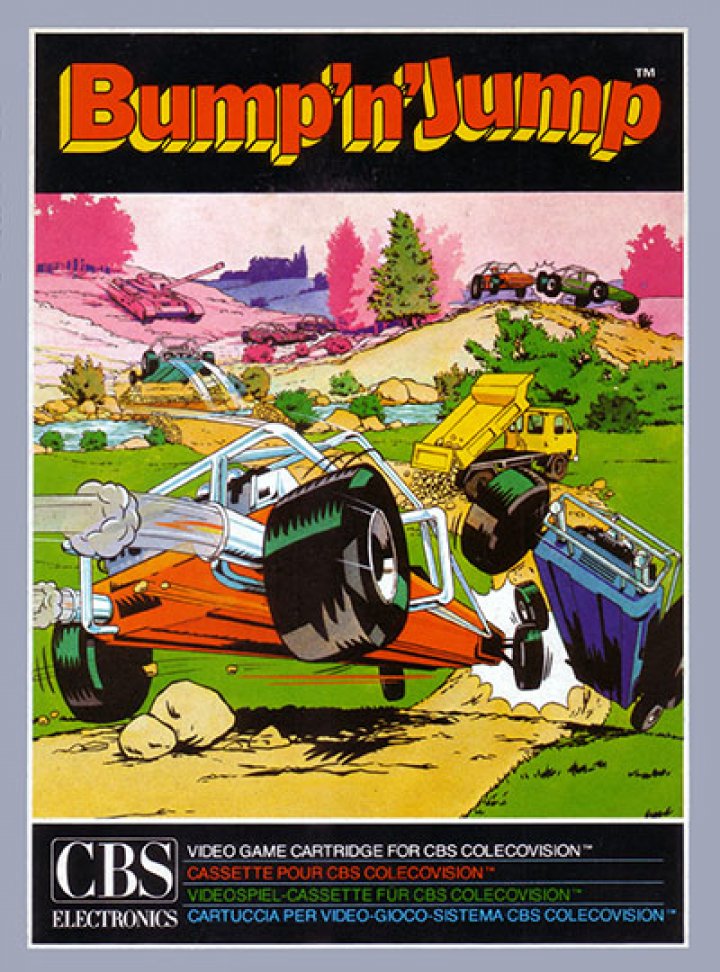 Bump 'n' Jump
Bump 'n' Jump, known in Japan as Burnin' Rubber (バーニンラバー Bānin Rabā?), is a 1982 Japanese arcade game created by Data East Corporation, released as both a dedicated board and as part of their DECO Cassette System. The game was published in certain regions by Bally Midway. In Bump 'n' Jump the goal is to drive from the beginning of a level to the end while bumping enemy vehicles into obstacles and jumping over various large obstacles such as bodies of water.
Rating: E - Everyone
Released: 84
Players: 2Updated: 2020-02-22
Genre: Racing
boxart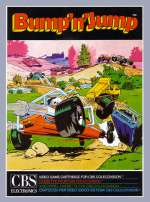 clearlogo

All content on this site is copyright ©2004-2020 and is not to be reproduced without prior permission.