The Schworak Site
|
Log In
|
Up One Level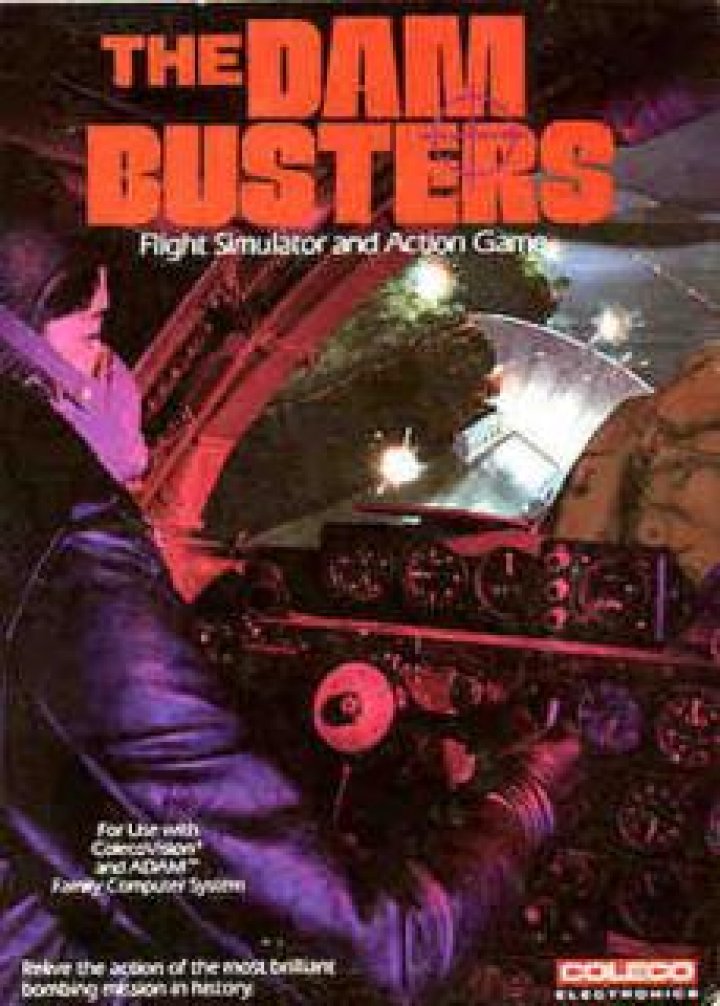 The Dam Busters
You will relieve the spine chilling experience of this famous raid as you take the place of some of the bravest men in recent history. You will play the role of pilot, navigator, gunner and bomb-aimer in this real-time multiscreen, arcade/strategy game which is an authentic recreation of that fateful flight.
Released: 84
Players: 1Updated: 2018-07-11
Genre: Action
Publisher: Coleco
boxart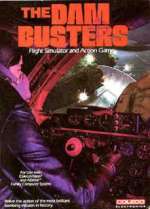 clearlogo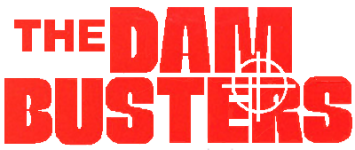 All content on this site is copyright ©2004-2020 and is not to be reproduced without prior permission.