The Schworak Site
|
Log In
|
Up One Level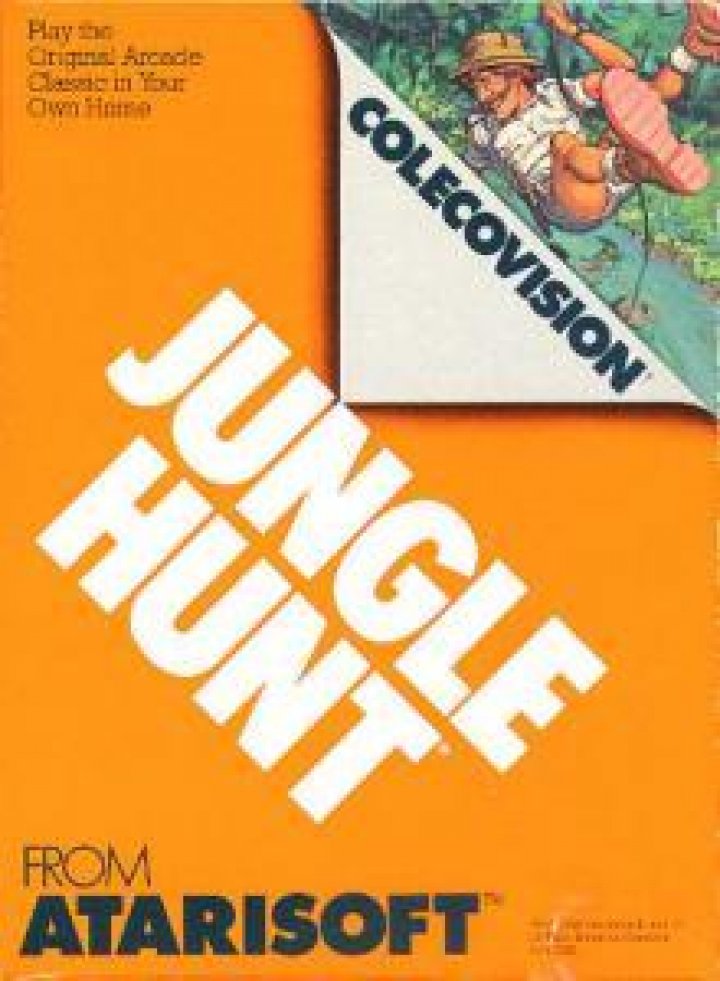 Jungle Hunt
JUNGLE HUNT! Now you can play the arcade hit in your own home. The graphics and gameplay are so realistic, you'll think you're on your own video safari! You'll find yourself hanging by your fingertips from slippery ropes, fighting off tooth crocodiles, and dodging huge bouncing boulders. Hurry up and rescure your sweetie from the hungry cannibals - it's almost dinnertime!
Rating: Not Rated
Released: 83
Players: 1Updated: 2018-07-23
Genre: Action
Publisher: Atarisoft
boxart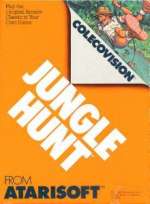 clearlogo

All content on this site is copyright ©2004-2020 and is not to be reproduced without prior permission.