The Schworak Site
|
Log In
|
Up One Level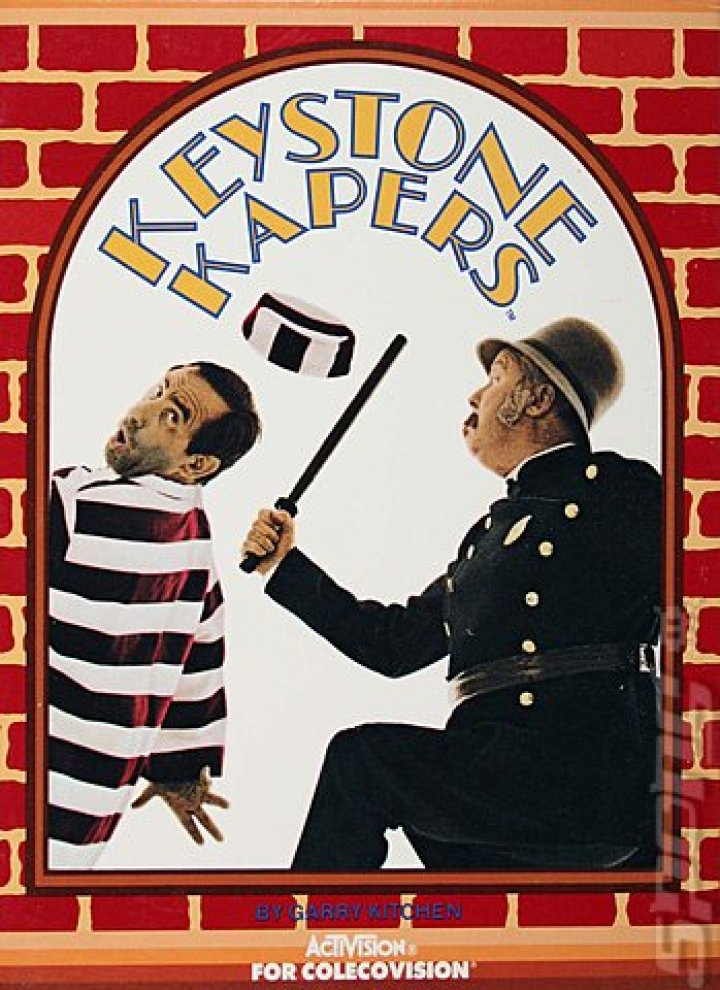 Keystone Kapers
Keystone Kapers is a video game published by Activision for the Atari 2600 in 1983, and later ported to the Atari 5200, Atari 8-bit family, ColecoVision, and MSX. Inspired by Mack Sennett's slapstick Keystone Cops series of silent films, the object of the game is for Officer Keystone Kelly (the player) to catch Harry Hooligan before he can escape from a department store.
Rating: E - Everyone
Released: 84
Players: 1Updated: 2019-09-11
Genre: Platform
boxart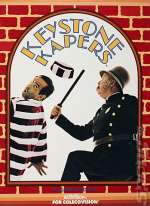 clearlogo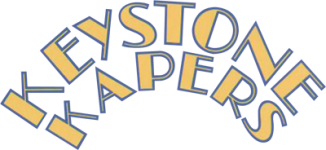 All content on this site is copyright ©2004-2020 and is not to be reproduced without prior permission.