The Schworak Site
|
Log In
|
Up One Level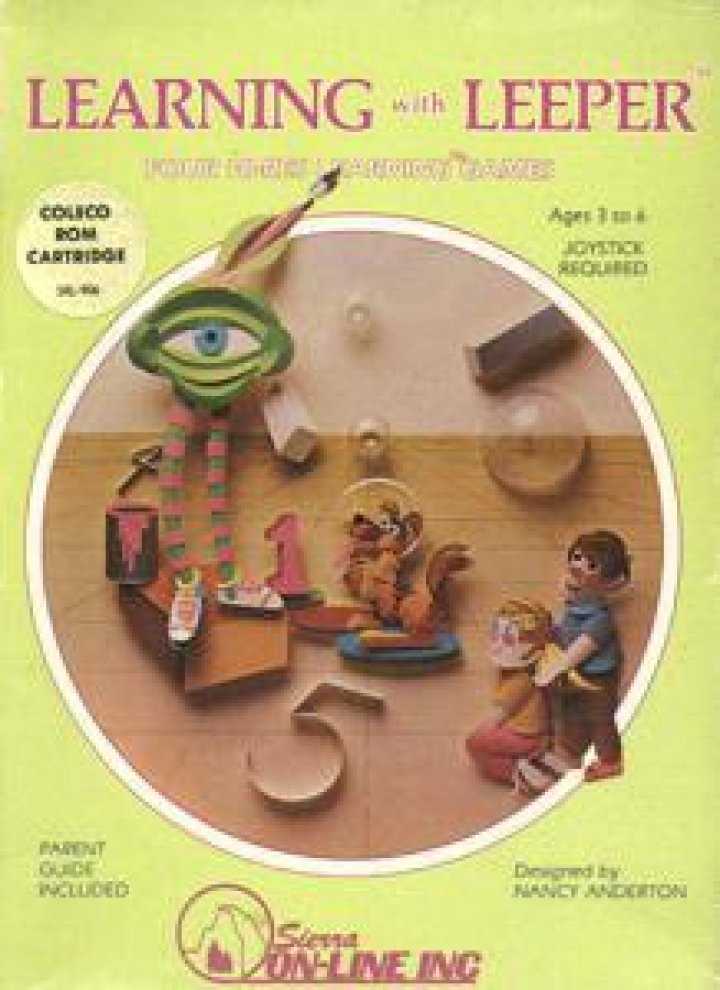 Learning with Leeper
In Lunar Leeper, one of Sierra's earlier arcade games, players had to rescue prisoners on a planet's surface while avoiding the "Leepers", who would leap into the air in an attempt to grab them, and one of the Leepers feature in this game. Similar to Learning with FuzzyWOMP, the player can select one of four games, by moving the Leeper to the icon and pressing the fire button to select it.
Released: 84
Players: 1Updated: 2018-07-11
Genre: Action, Puzzle
Publisher: Sierra
boxart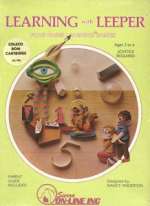 clearlogo

All content on this site is copyright ©2004-2020 and is not to be reproduced without prior permission.