The Schworak Site
|
Log In
|
Up One Level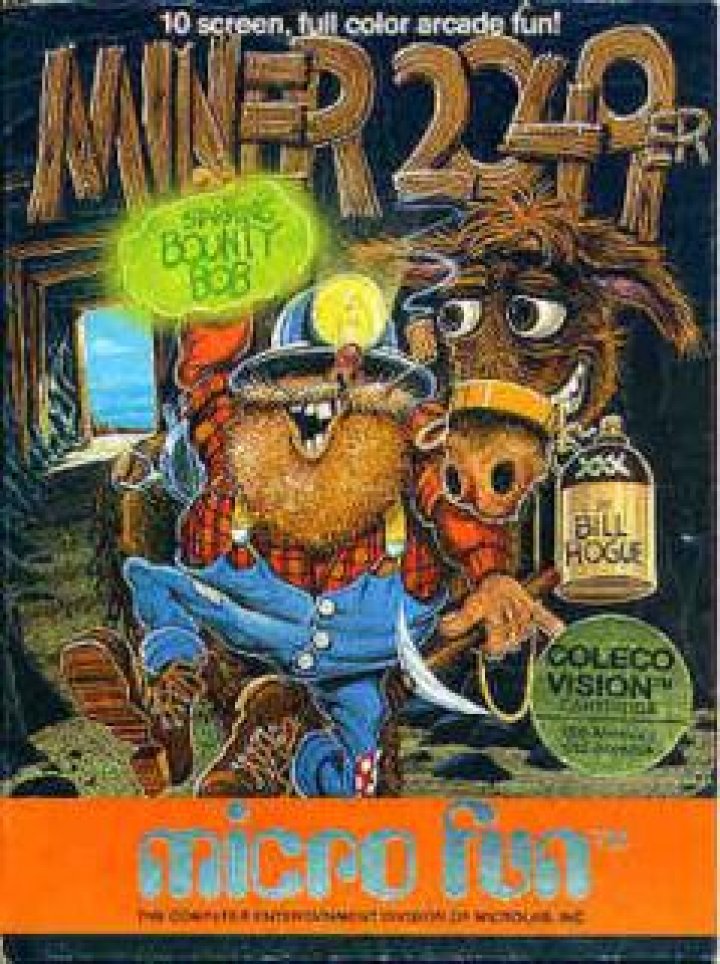 Miner 2049er
As Bounty Bob, the player's goal is to inspect every section of each mine in search of the evil Yukon Yohan while avoiding the various radioactive creatures that inhabit the mine. As Bounty Bob walks over a section of flooring, it fills with color. To complete the level, every section of flooring must be colored. There are ten mines in total (eleven in the ColecoVision port). Each level is timed and must be completed before the player runs out of oxygen. Along the way, Bob encounters many objects left behind by past miners. By collecting these, bonus points are achieved and the radioactive creatures smile and turn green. While in this state, Bob can collect them and earn extra points. Various obstacles in each mine aid and hinder Bob's progress. Ladders allow him to climb up or down to the next platform, Matter transporters teleport him to other matter transporters in that mine, chutes slide Bob off a platform (often against his will), and pulverizers crush Bob if he gets in their way. Most levels contain some custom element, which varies from level to level. Pressing the space bar for several seconds skips a level. On the Atari 800, the player can key in the phone number on the title screen, followed by a level number to skip to that level.
Rating: E - Everyone
Released: 83
Players: 1Updated: 2019-09-15
Genre: Platform
boxart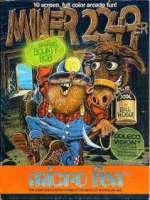 clearlogo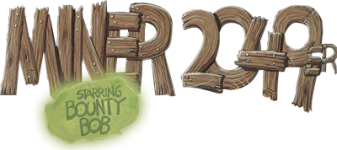 screenshot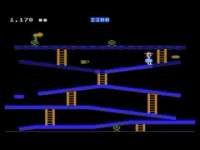 All content on this site is copyright ©2004-2020 and is not to be reproduced without prior permission.