The Schworak Site
|
Log In
|
Up One Level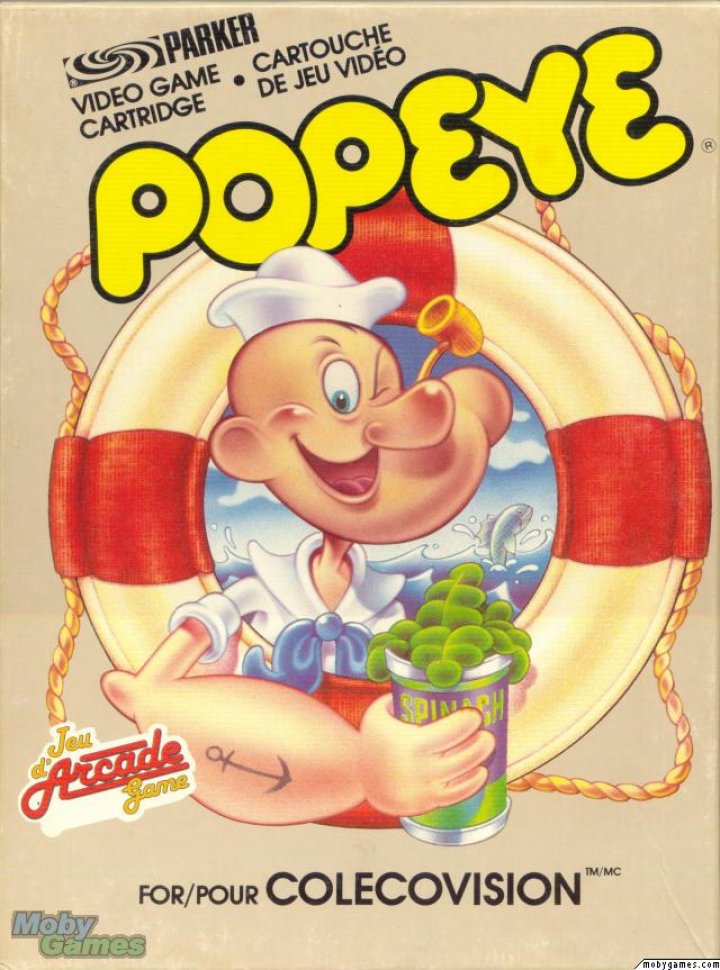 Popeye
Climb aboard and join Popeye as you race him through a crazy maze in pursuit of Olive Oyl's falling hearts. The more hearts you help him catch, the higher your score. Of course, it won't be easy with Brutus and the Sea Hag around! Lead Popeye to his spinach in time and it's curtains for this pesky pair. If not - it's into the briny deep for this sailor!
Released: 83
Players: 2Updated: 2018-07-11
Genre: Action
Publisher: Parker Brothers
boxart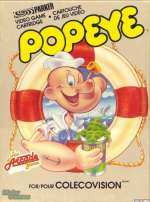 clearlogo

All content on this site is copyright ©2004-2020 and is not to be reproduced without prior permission.