The Schworak Site
|
Log In
|
Up One Level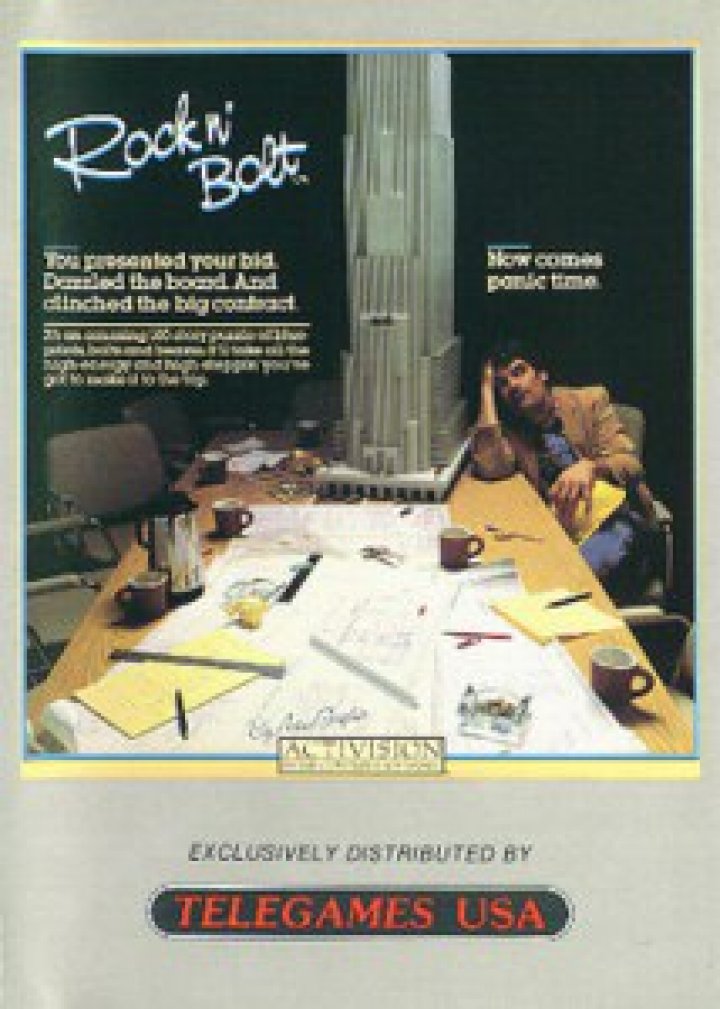 Rock 'N Bolt
Rock n' Bolt is a puzzle video game developed in 1985 by Action Graphics and published by Activision. Objective[edit] The objective of the game is to lock platforms into place according to a supplied map. There are three levels of difficulty; the second and third level have time limits.
Rating: E - Everyone
Released: 85
Players: 1Updated: 2020-03-01
Genre: Action
boxart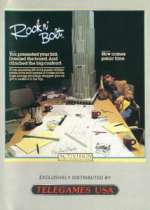 clearlogo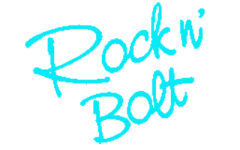 All content on this site is copyright ©2004-2020 and is not to be reproduced without prior permission.