The Schworak Site
|
Log In
|
Up One Level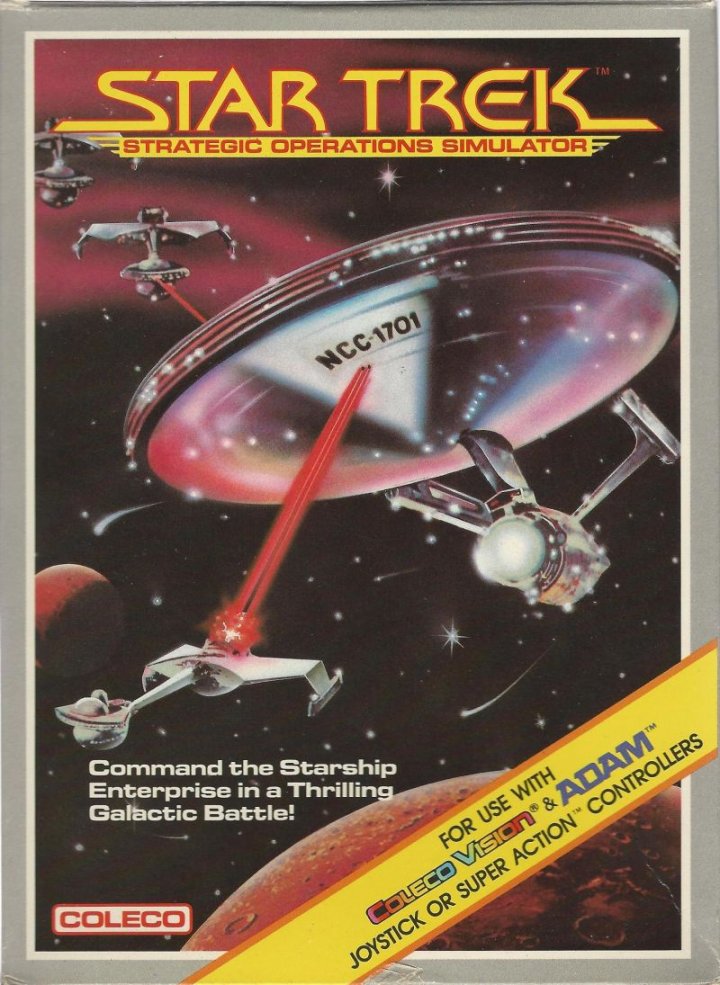 Star Trek: Strategic Operations Simulator
You are the Captain of the Enterprise as you pilot it through a series of combat simulations against Klingon battlecruisers, Antimatter Pods, and the Nomad Probe. The top of the screen displays a top down tactical display, while the bottom half is the "main screen" view from the Bridge of the Enterprise. Klingon Ships are after your starbases that you can use to refuel and repair at. Defeat them before your bases are destroyed and the Enterprise is destroyed as well. Most of your focus is on the tactical display, and the main screen is frequently forgotten during intense combat. As the Enterprise takes damage, systems go offline. Shields take damage first, than photon torpedoes, then warp engines, and then game over. The balance of keeping the Enterprise in good fighting trim by avoiding damage and docking at starbases, vs. the bonus received from "unused" starbases at then end of each level is a nice tradeoff as your score goes up.
Rating: E - Everyone
Released: 84
Players: 1Updated: 2018-07-11
Genre: Strategy
Publisher: Coleco
boxart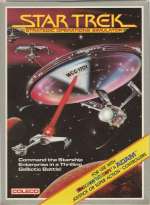 clearlogo

screenshot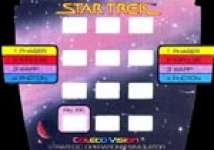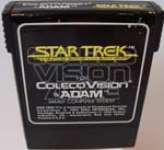 All content on this site is copyright ©2004-2020 and is not to be reproduced without prior permission.