The Schworak Site
|
Log In
|
Up One Level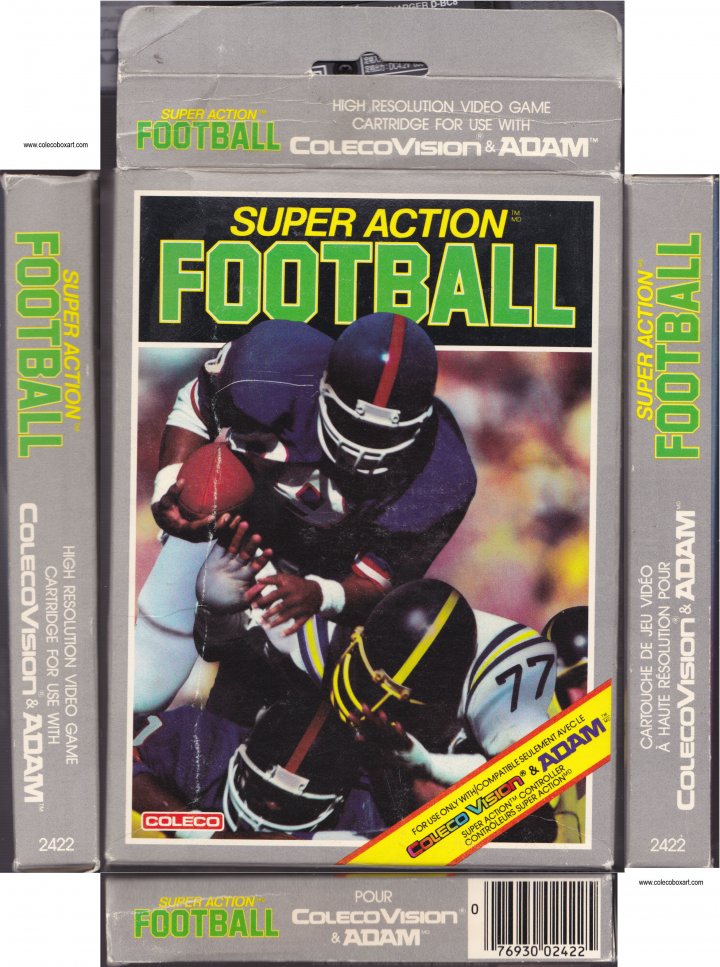 Super Action Football
Another game in the Super Action series that makes use of Coleco's Super Action Controllers. Play against the computer or go head-to-head with a friend over 4 quarters of football action. Step back and throw the long bomb to your wide receiver dancing in the end zone, kick the field goal, or lay down a bone-crunching tackle as you control one of 3 offensive or 3 defensive players. What victory dance will you do as you dive across the goal line in the final seconds of the game?
Released: 84
Players: 2Updated: 2018-07-11
Genre: Sports
Publisher: Coleco
boxart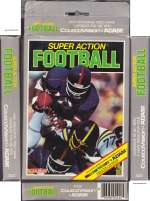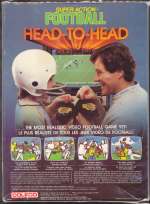 clearlogo

All content on this site is copyright ©2004-2020 and is not to be reproduced without prior permission.