The Schworak Site
|
Log In
|
Up One Level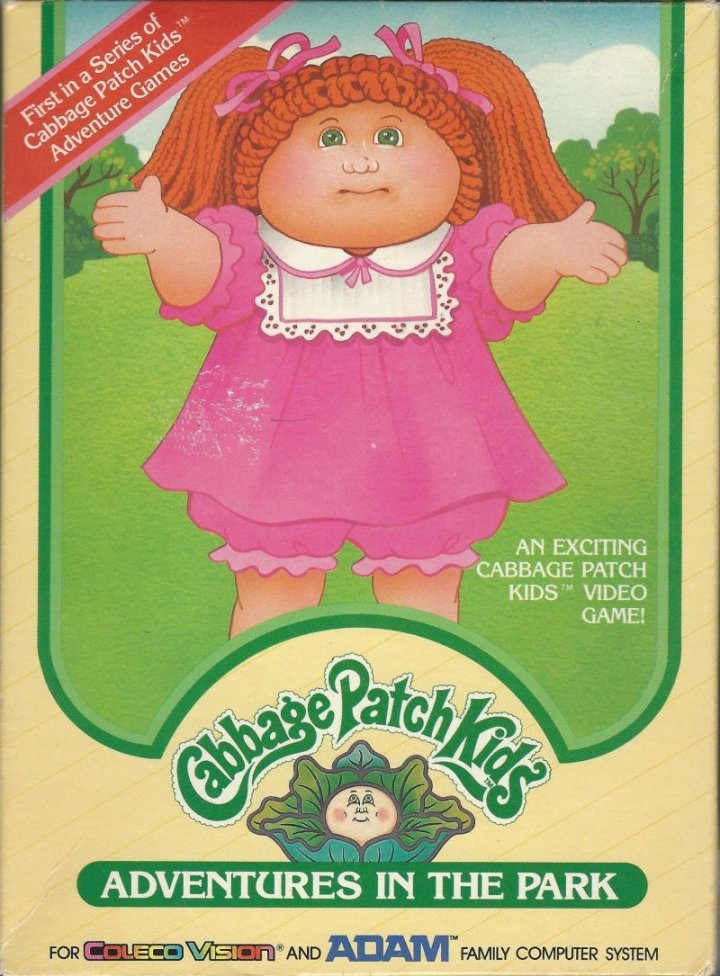 Cabbage Patch Kids: Adventures in the Park
It's exercise time! Anna Lee, one of the Cabbage Patch Kids, is warming up for a day of athletic adventures in the park--and she's taking you along! So stretch your muscles and get ready for a workout. This adventure is no picnic! As you stroll through the park, you'll encounter obstacles they never told you about in the Cabbage Patch. You'll leap onto floating lily pads, jump over cabbages and bouncing balls, and hop over puddles so deep they could float a ship. And that's the easy part! By the time you get back to the Park entrance, you'll know just what kind of physical shape you're really in. Are you ready for the workout?
Rating: E - Everyone
Released: 84
Players: 1Updated: 2018-07-11
Genre: Action
Publisher: Konami
boxart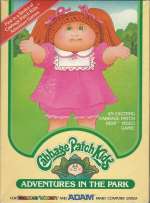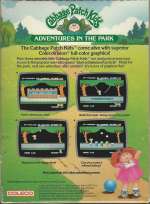 clearlogo
All content on this site is copyright ©2004-2020 and is not to be reproduced without prior permission.