The Schworak Site
|
Log In
|
Up One Level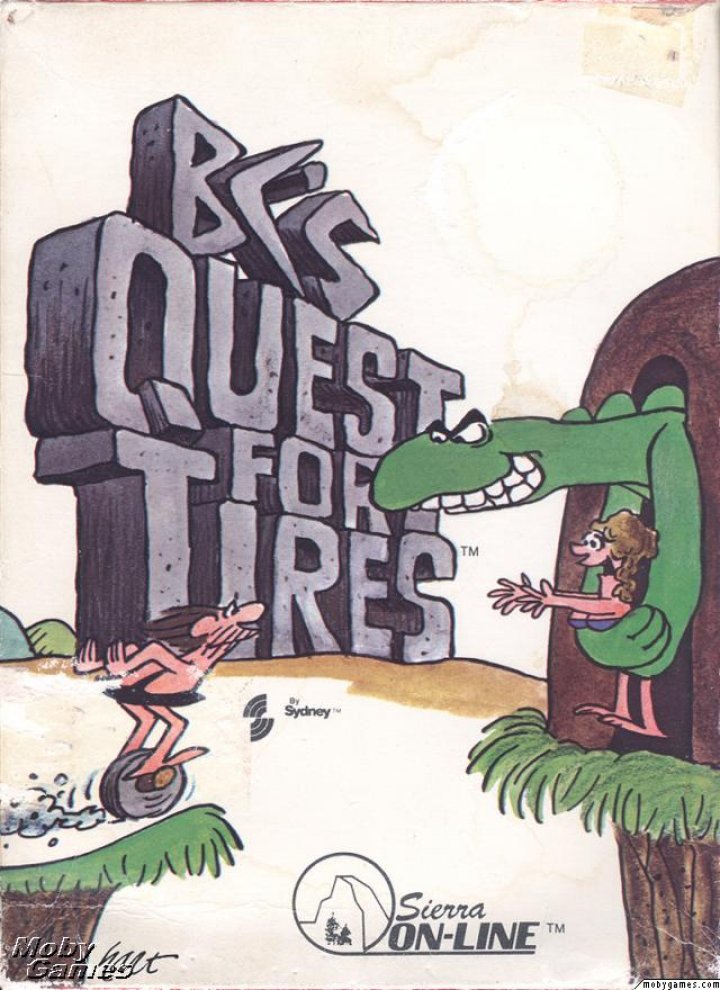 B.C.'s Quest for Tires
Cute Chick is in trouble! She is being held captive by the dinosaur, and it is up to Thor to ride his trusty wheel to the rescue. There are many obstacles in the way which Thor will need to jump and duck, including rocks, trees, rivers, lava pits, cliffs, and of course Fat Broad. When you duck, the character bounces up and down, so don't duck too soon. BC's Quest For Tires is a side scrolling action game resembling Moon Patrol in some ways, featuring characters from the comic strip BC.
Rating: E - Everyone
Released: 83
Players: 1Updated: 2019-08-27
Genre: Action
Publisher: Sierra Online
boxart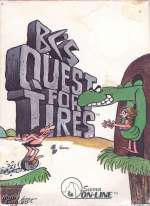 clearlogo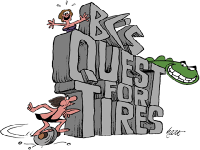 screenshot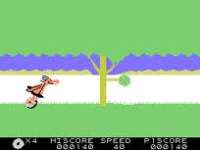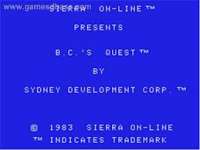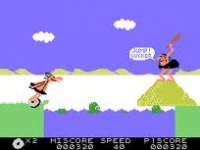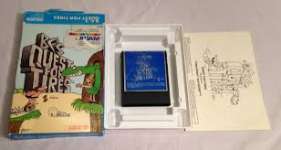 All content on this site is copyright ©2004-2020 and is not to be reproduced without prior permission.