The Schworak Site
|
Log In
|
Up One Level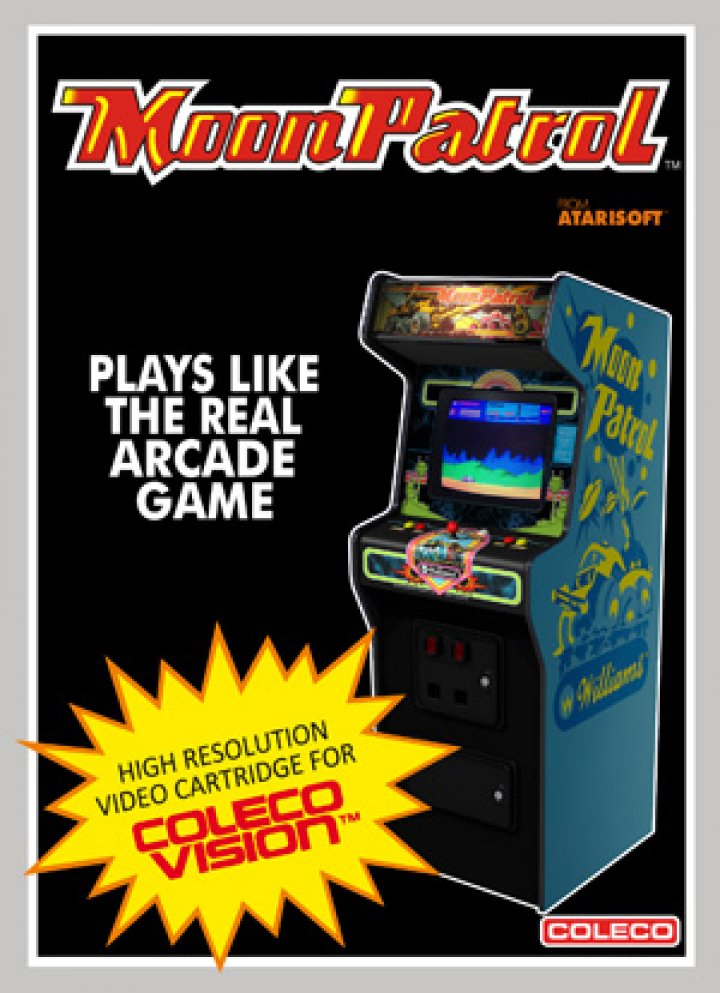 Moon Patrol
Moon Patrol is an arcade game by Irem released in 1982. It was licensed to Williams for distribution in North America. Moon Patrol is widely credited for the introduction of parallax scrolling in side-scrolling video games. One source argues that the graphics in the 1981 game Defender would count, and Taito's Jungle Hunt side-scroller, released the same year as Moon Patrol, also features parallax scrolling.
Rating: E - Everyone
Released: 84
Players: 1Updated: 2018-07-11
Genre: Platform
Publisher: Coleco
boxart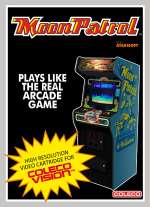 All content on this site is copyright ©2004-2020 and is not to be reproduced without prior permission.