The Schworak Site
|
Log In
|
Up One Level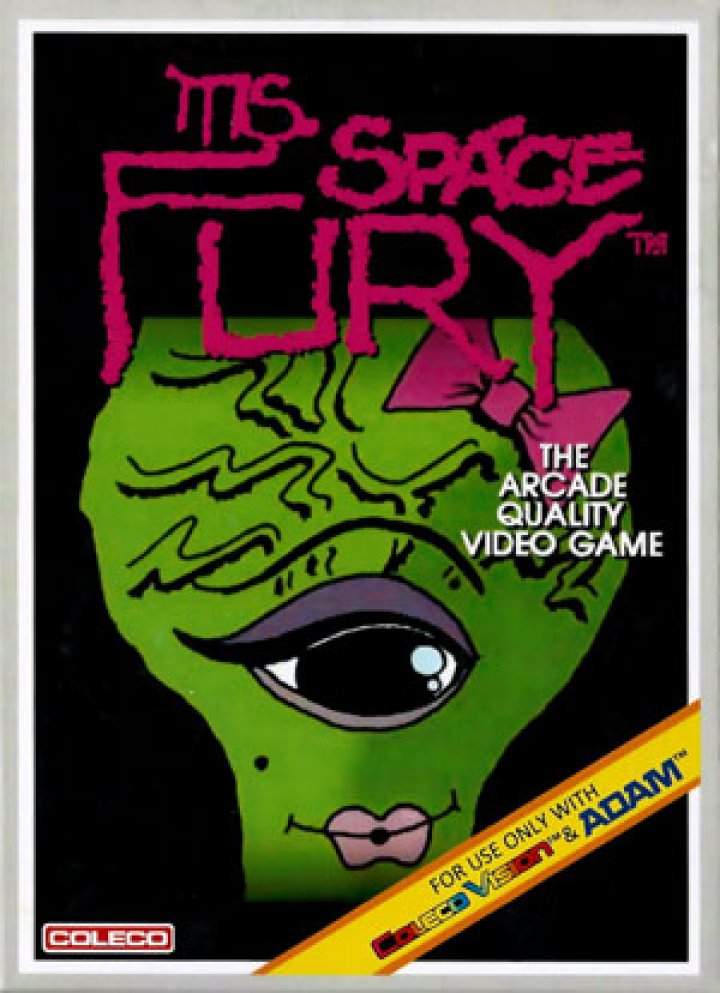 Ms. Space Fury
This years' Classic Gaming Expo and the 10th Anniversary of Digital Press happen to coincide. Obviously, DP wanted to do something special to mark the occasion. What better way than to release an original game for a classic system? Several game developers were contacted, but the job went to Daniel Bienvenu, who had written a few homebrews for ColecoVision (BUSTin Out, Dac-Man). Joe Santulli came up with the title and concept and provided support. A lot of people pitched in to help. Daniel brought in Sylvain ('Sly DC') De Chantal to design most of the levels and assist with the graphics. Marcel de Kogel wrote the emulator the game was compiled and tested on. As the project neared completion, Dave Giarrusso designed the artwork for the label and the instruction manual (as well as the full page advertisement shown in the last issue of DP as well as the CGE2K1 show program). Even veteran homebrew author John Dondzila lent his expertise on coding and debugging the program. Most of the communication and brainstorming was done via the Internet through email and instant messenger—something the designers of old didn't have at their disposal. Finally, when the game was complete there were ten levels. After the game was downloaded to a ROM, it was discovered that it wouldn't load an the actual console! After nearly giving coordinator Santulli a heart attack, John Dondzila was consulted and solved the problem. During his testing there were issues that had to be addressed such as heavy flickering and fatal errors. These were eventually worked out, and Santulli survived from near-coronary condition. Ironically when the bugs were fixed it freed up a lot of storage, so an additional ten levels were eventually added. There was not much time left but Santulli, with the aid of fellow CGE organizer and DP guy John Hardie managed to do the soldering and construction of 40 cartridges in time for a Classic Gaming Expo release. When the scheduled release time arrived at the show a long queue had formed. The games sold out within ten minutes. Even the promotional posters (with Dave G's artwork) were taken. Most Expo-goers managed to at least play the demo that was set up. Their comments were consistently positive.
Rating: E - Everyone
Released: 01
Players: 1Updated: 2018-08-11
Genre: Shooter
Publisher: Digital Press Publishing
boxart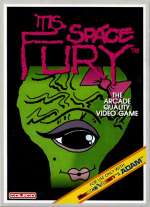 All content on this site is copyright ©2004-2020 and is not to be reproduced without prior permission.