The Schworak Site
|
Log In
|
Up One Level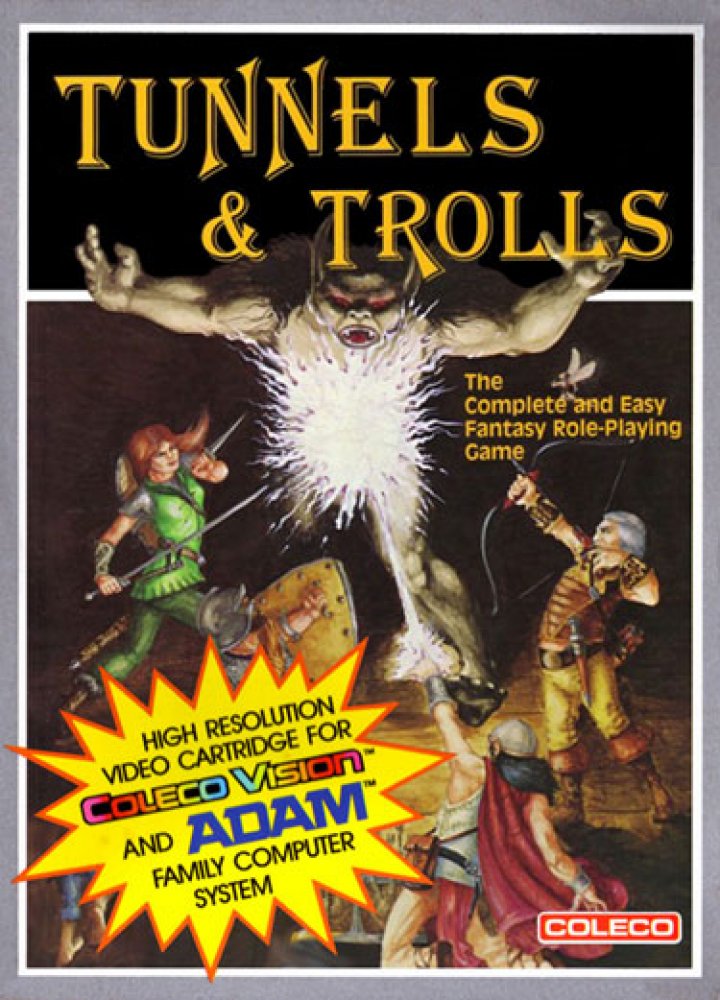 Tunnels & Trolls
Tunnels & Trolls is the second ever fantasy role playing game published. A fantasy role playing game is a game where a leader, usually known as the gamemaster, has created an adventure for a group of friends, and the friends play the game and try to solve the problem or rescue the princess or kill the dragon or whatever. Ken St Andre read and tried to understand That Other Fantasy RPG, and decided that he could invent one that was easier to understand and so T&T was born, over 30 years ago. The game has gone through several editions since then, but it remains popular and is played all over the world. A group of five of us created the latest version: the Deluxe Tunnels & Trolls.
Released: 84
Players: 1Updated: 2018-07-11
Genre: Action
Publisher: Flying Buffalo, inc.
boxart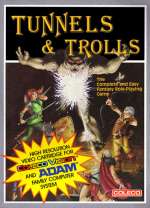 All content on this site is copyright ©2004-2020 and is not to be reproduced without prior permission.