The Schworak Site
|
Log In
|
Up One Level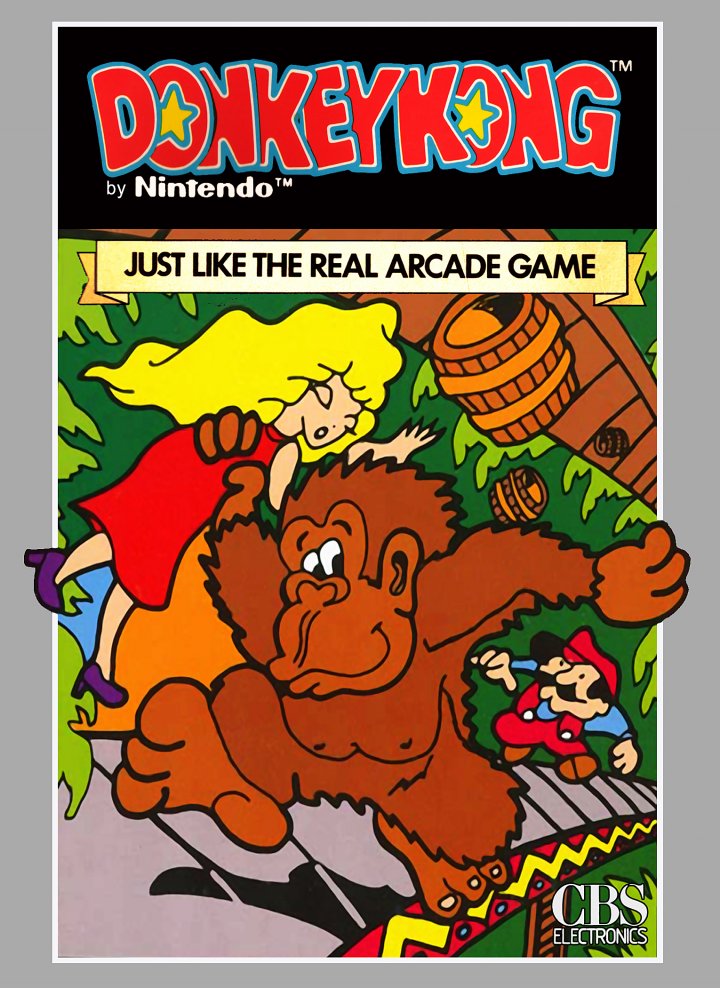 Donkey Kong
In this engaging game, Donkey Kong the ape has captured Mario's girlfriend, and has taken her to the top of a steel fortress. You've got to get Mario to the top to save her! But - as he runs across the girders and up the ladders, the ape throws barrels at him to prevent his progress. Mario must jump the barrels to get to the top and rescue his girlfriend!
Released: 83
Players: 2Updated: 2018-07-11
Genre: Platform
Publisher: Coleco
banner

boxart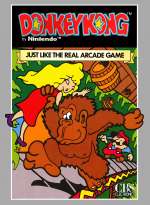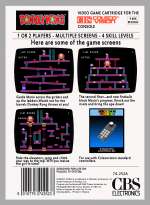 clearlogo

fanart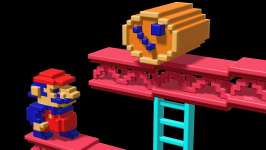 All content on this site is copyright ©2004-2020 and is not to be reproduced without prior permission.