The Schworak Site
|
Log In
|
Up One Level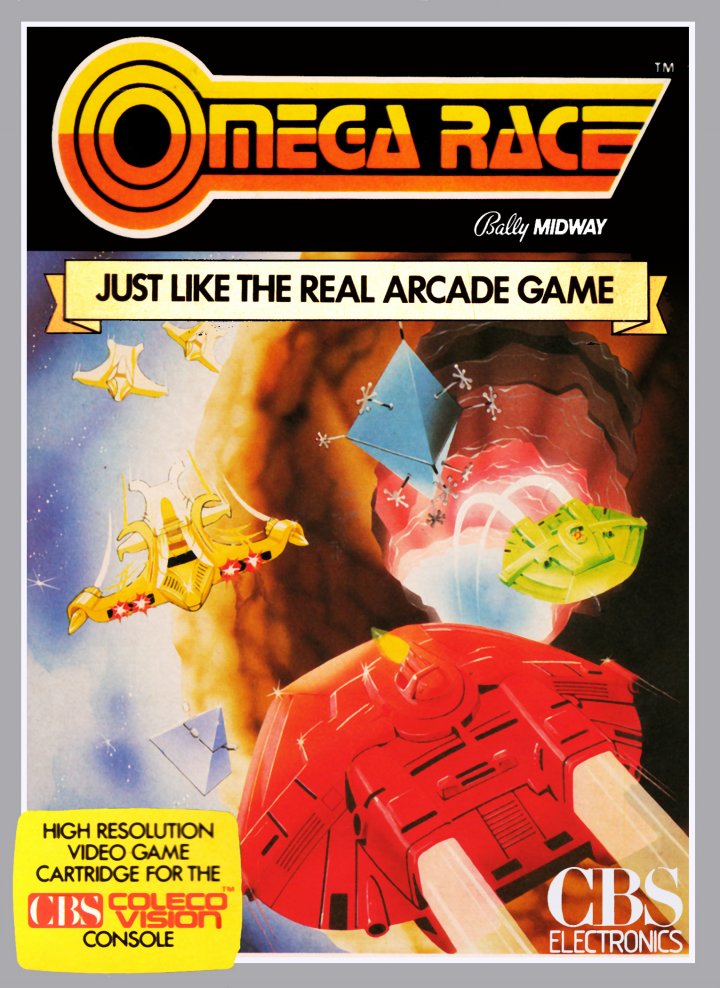 Omega Race
Omega Race is an arcade game programmed by Ron Haliburton[1] and released in 1981 by Midway. It is the only arcade game with vector graphics Midway created. Omega Race was ported to the VIC-20 and Commodore 64 in 1982 and sold by Commodore. In 1983, a ColecoVision port was released by Coleco and an Atari 2600 version by CBS Electronics. The 2600 cartridge came bundled with a special 2-button, "booster grip" controller.[2]
Rating: E - Everyone
Released: 83
Players: 2Updated: 2019-08-26
Genre: Action
banner

boxart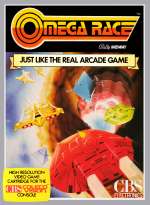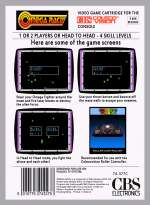 clearlogo

All content on this site is copyright ©2004-2020 and is not to be reproduced without prior permission.