The Schworak Site
|
Log In
|
Up One Level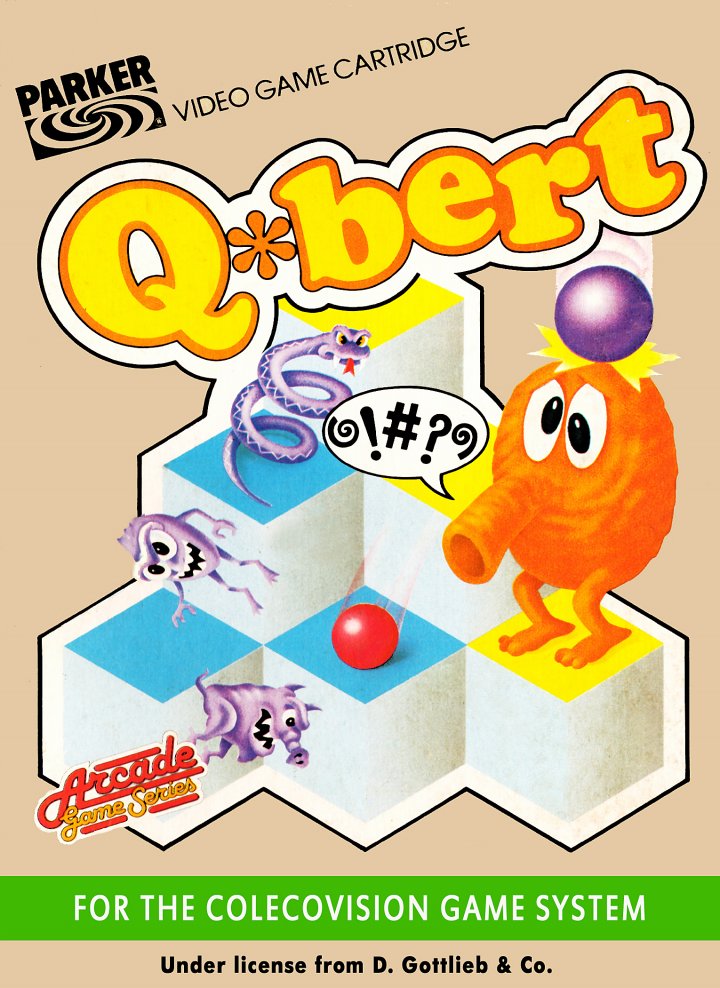 Q*bert
Q*bert is an isometric platform game with puzzle elements where the player controls the titular protagonist from a third-person perspective. Q*bert starts each game at the top of a pyramid of cubes, and moves by jumping diagonally from cube to cube. Landing on a cube causes it to change color, and changing every cube to the target color allows the player to progress to the next stage.
Released: 83
Players: 2Updated: 2018-07-11
Genre: Platform
Publisher: Parker Brothers
banner

boxart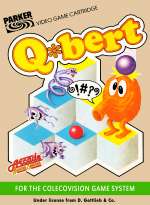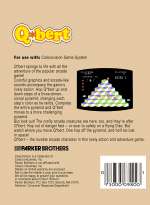 clearlogo

fanart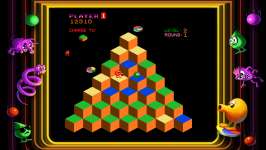 All content on this site is copyright ©2004-2020 and is not to be reproduced without prior permission.