The Schworak Site
|
Log In
|
Up One Level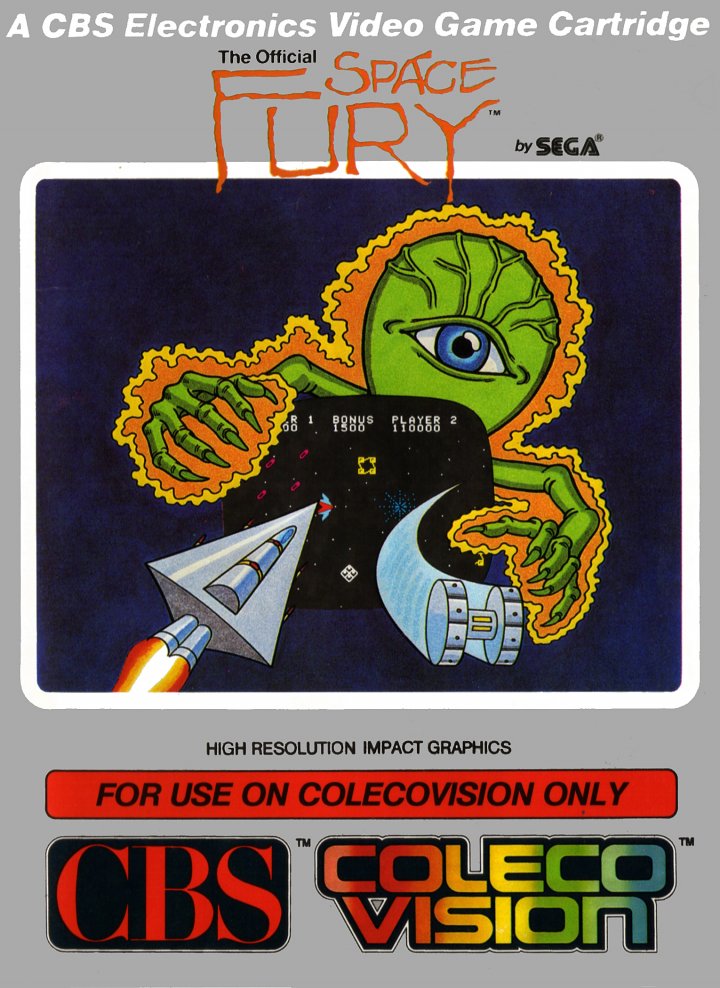 Space Fury
Space Fury (J:スペースフューリー) is a multi-directional shooter arcade game created by Sega and released on June 17, 1981. The game was an early example of color vector graphics and it also featured speech synthesis.[1]
Rating: E - Everyone
Released: 83
Players: 2Updated: 2019-08-26
Genre: Shooter
boxart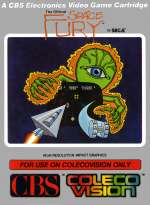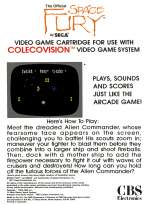 clearlogo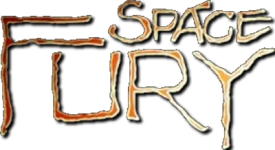 All content on this site is copyright ©2004-2020 and is not to be reproduced without prior permission.