The Schworak Site
|
Log In
|
Up One Level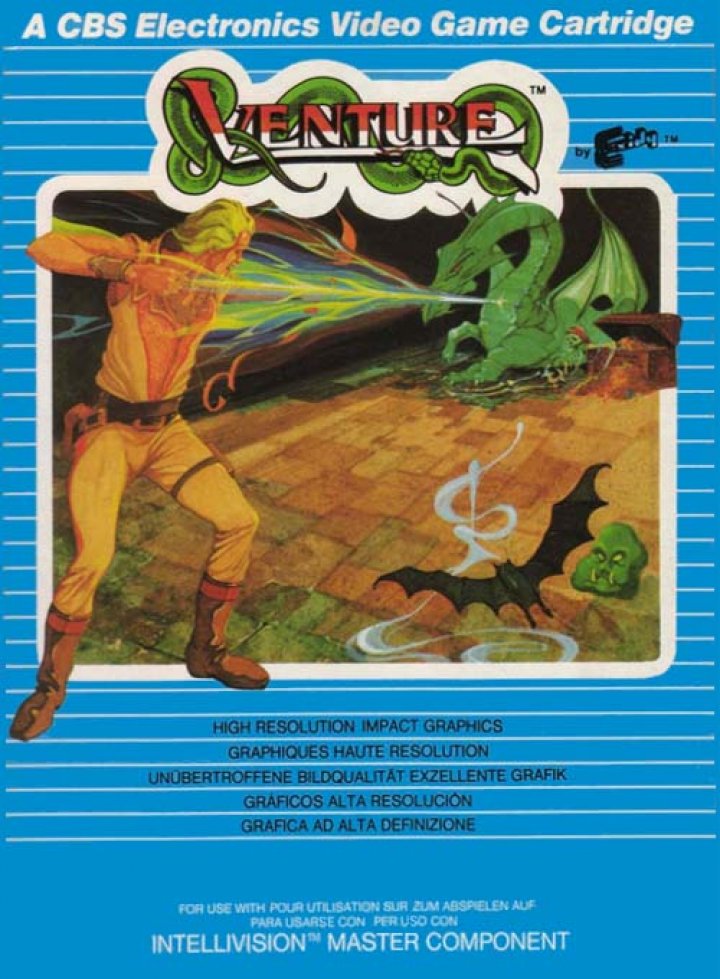 Venture
Venture is an action game in which you control Winky, the heroic adventurer. Your goal is to collect as many treasures as you can which are scattered throughout numerous dungeons. In each dungeon, there are several chambers which each contain a treasure. Armed only with your crossbow, you need to get past the varied creatures which guard the chamber, snag the treasure, and make it out again. When you collect the treasure from each of the chambers in a dungeon, you can then move on to the next, more difficult dungeon.
Released: 83
Players: 1Updated: 2018-07-11
Genre: Shooter
Publisher: Coleco
boxart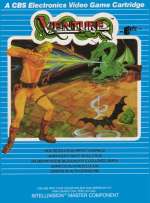 clearlogo

All content on this site is copyright ©2004-2021 and is not to be reproduced without prior permission.