The Schworak Site
|
Log In
|
Up One Level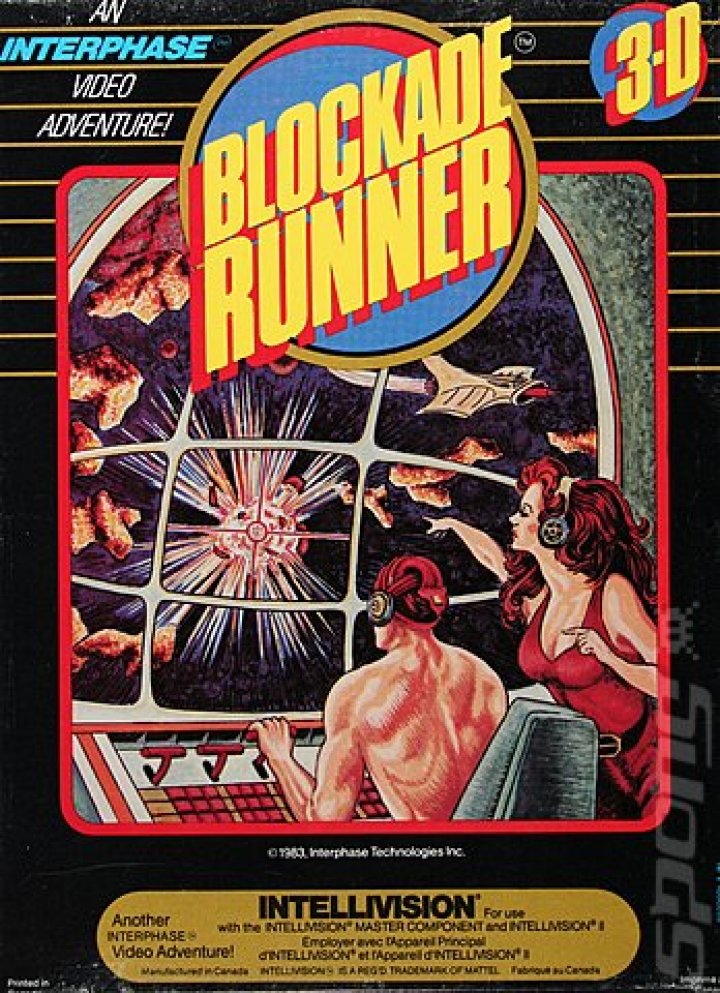 Blockade Runner
A 3D shoot 'em up. You have to guide a fleet of four merchant space freighters to Earth with vital supplies. Hostile aliens have sighted you and forced you enter a dangerous asteroid belt. And now, you must try to avoid these asteroids, to destroy the Robot mines and alien space ships and also contend with fuel shortages and prevent the deflector shields from over-heating.
Released: 83
Updated: 2018-07-11
Genre: Shooter
Publisher: Interphase Technologies Inc.
boxart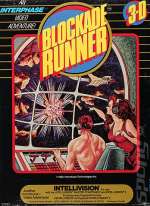 clearlogo

All content on this site is copyright ©2004-2020 and is not to be reproduced without prior permission.