The Schworak Site
|
Log In
|
Up One Level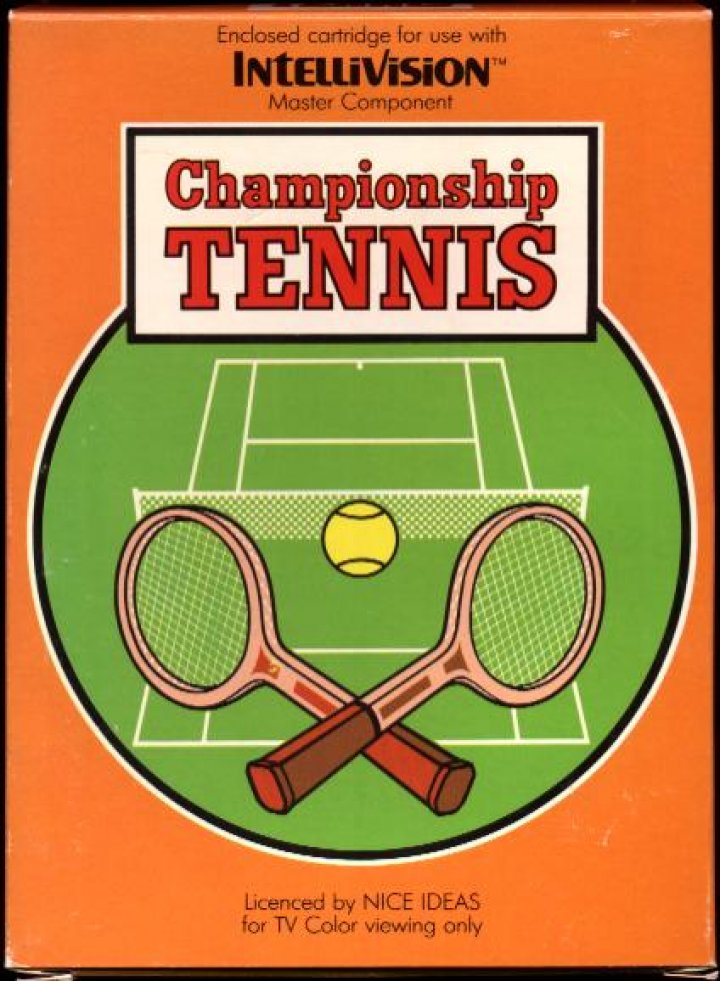 Championship Tennis
You can play alone, against your Intellivision unit or with another player either in singles or in doubles. You can even let your Intellivision take both sides and just watch. Go ahead conquer Paris, New York, and Wimbledon if you can. You will need both great concentration and strong legs to win at Championship Tennis. Play locations such as Flushing Meadows, Roland Garros, Wimbledon. In Championship Tennis you are in charge. See if you have what it takes to win the "grand slam"!
Released: 85
Updated: 2018-07-11
Genre: Sports
Publisher: Dextell Ltd.
boxart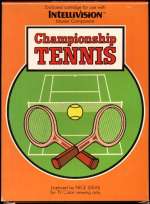 clearlogo

All content on this site is copyright ©2004-2021 and is not to be reproduced without prior permission.