The Schworak Site
|
Log In
|
Up One Level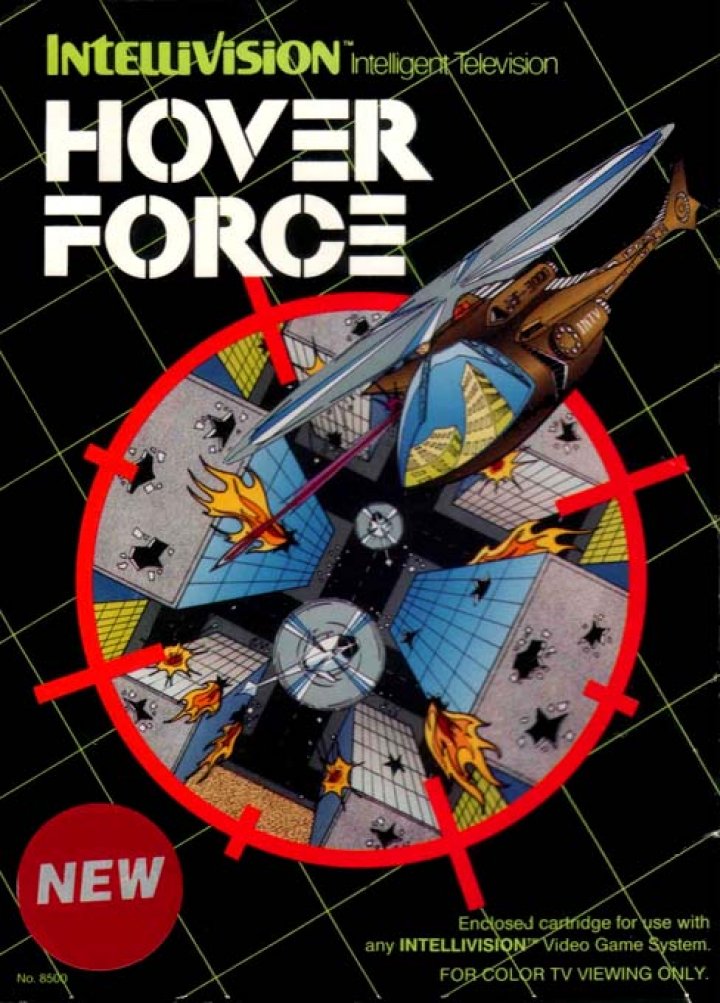 Hover Force
Terrorist forces have taken over the island city of New Seeburg. They are equipped with heavily armed combat helicopters, so the only way to fight'em is in the air. The player drives the top secret JAF-3000 helicopter, and must blow up enemies with the laser cannons and put out fires with the water cannons. There is a radar screen too, that shows all the damages made by the terrorists, the fires extinguished and the enemies shut down. The terrorists hits can damage the engine, the navigation system, the cannons and the radar. The player can return to home base (Force Island) for repairs and refuelling, but only two times per mission (the 3rd time after eliminating all the fiends). The game, for 1 player, ends if the copter crashes.
Released: 86
Players: 1Updated: 2018-07-11
Genre: Action
Publisher: Mattel Electronics
boxart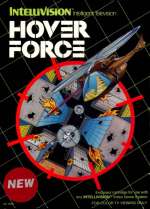 clearlogo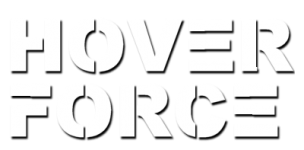 All content on this site is copyright ©2004-2021 and is not to be reproduced without prior permission.