The Schworak Site
|
Log In
|
Up One Level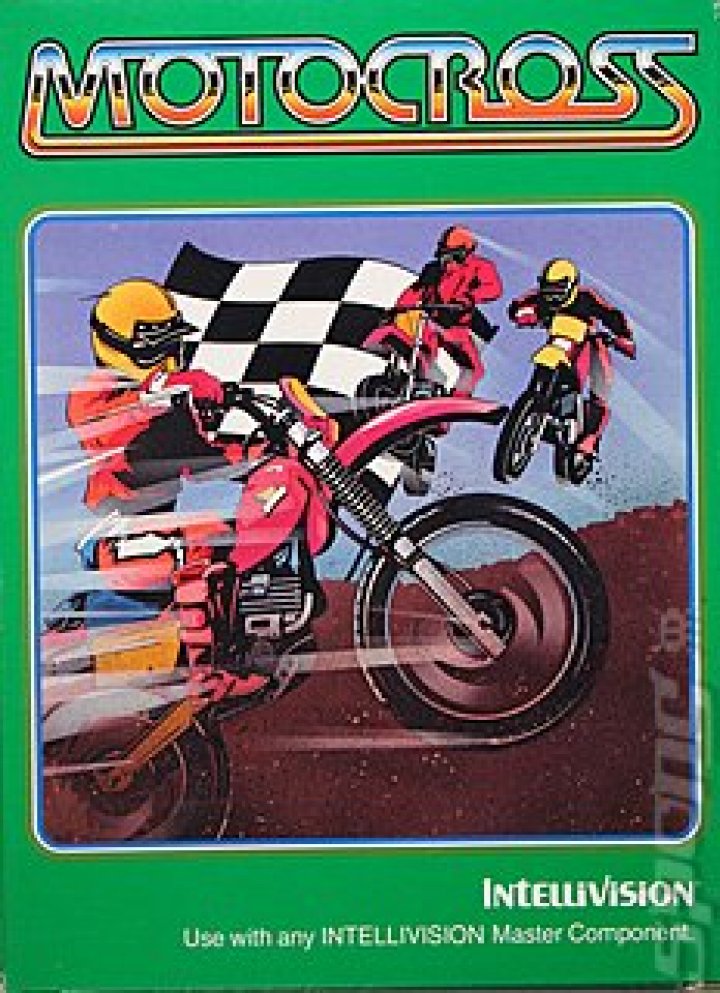 Motocross
Motocross is a bike racing game for one player against the clock, one player against the computer, or two players. Included are three different racetracks of varying lengths, each with many twists, turns, and even some jumps. Be careful when racing or you could skid off the track on a sharp turn or crash after a poorly timed jump! You can also use the track editor to create your own track to race on. For each race you can choose anywhere from one to ten laps to be completed.
Released: 83
Updated: 2018-07-11
Genre: Racing
Publisher: Mattel Electronics
boxart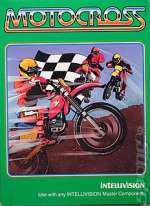 clearlogo

All content on this site is copyright ©2004-2021 and is not to be reproduced without prior permission.