The Schworak Site
|
Log In
|
Up One Level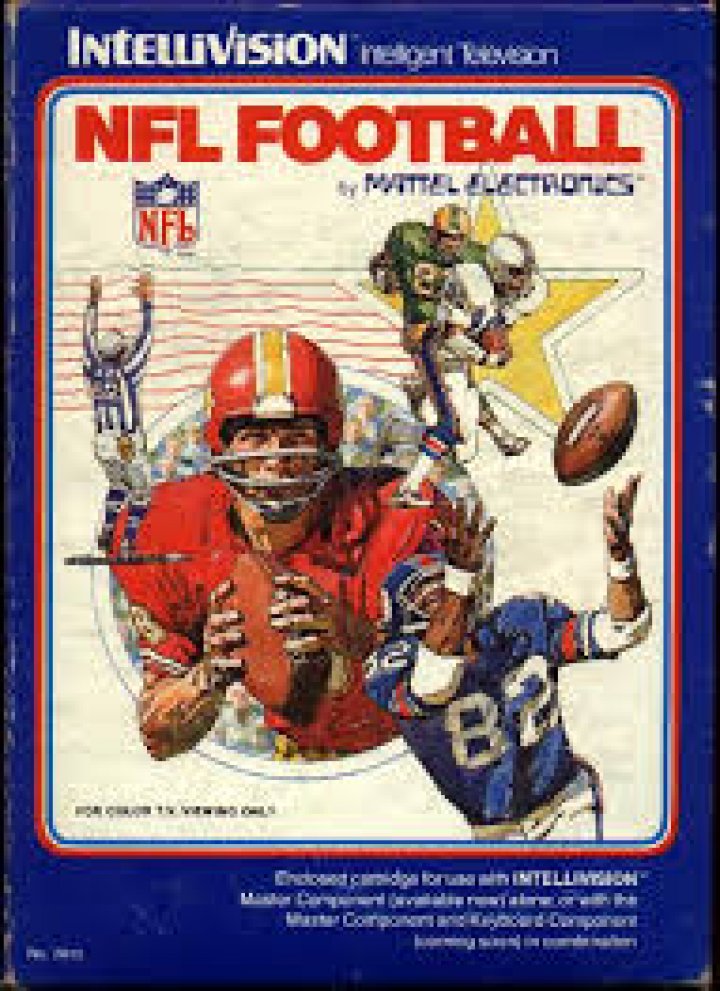 NFL Football
NFL Football contains almost all the elements of a real football game. The game consists of four quarters, fifteen minutes each. There are four difficulty levels; high school, college, semi-pro, and pro. There are nine different plays to call, including running plays, field goals, passing plays, and punting. The only thing that's not realistic about NFL Football is the teams only have five players on offense and on defense.
Released: 80
Updated: 2018-07-06
Genre: Sports
Publisher: Mattel Electronics
boxart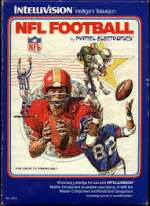 clearlogo

All content on this site is copyright ©2004-2020 and is not to be reproduced without prior permission.