The Schworak Site
|
Log In
|
Up One Level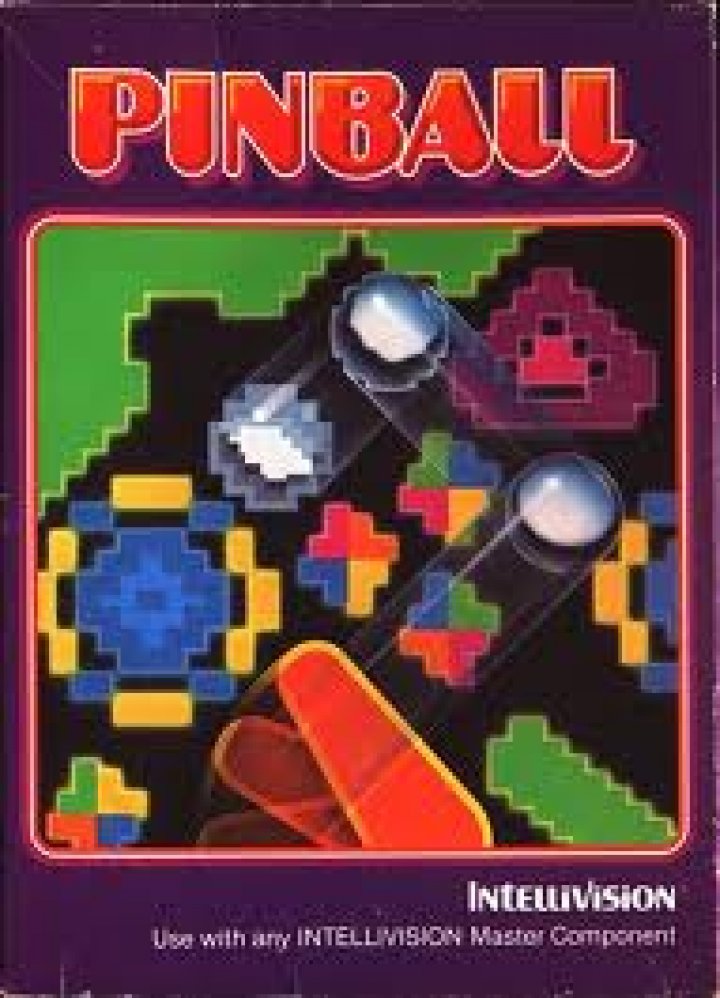 Pinball
Pinball is a pinball simulation for one or two players. You begin the game with five balls, and need to score as many points as possible by hitting the ball into the various bumpers and targets on the pinball table. The pinball table consists of three different screens, each with a different layout and level of difficulty. To advance from one screen to the next, you need to use a single ball to hit several targets and then get the ball into a white cup that appears. If you are on the second or third screen and the ball falls off the bottom, you will be back to the lower screen; if the ball falls off the bottom screen you will lose that ball. The game ends when all five balls have been lost.
Released: 83
Updated: 2018-07-11
Genre: Action
Publisher: Mattel Electronics
boxart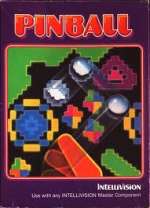 clearlogo

screenshot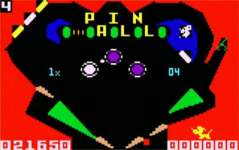 All content on this site is copyright ©2004-2021 and is not to be reproduced without prior permission.