The Schworak Site
|
Log In
|
Up One Level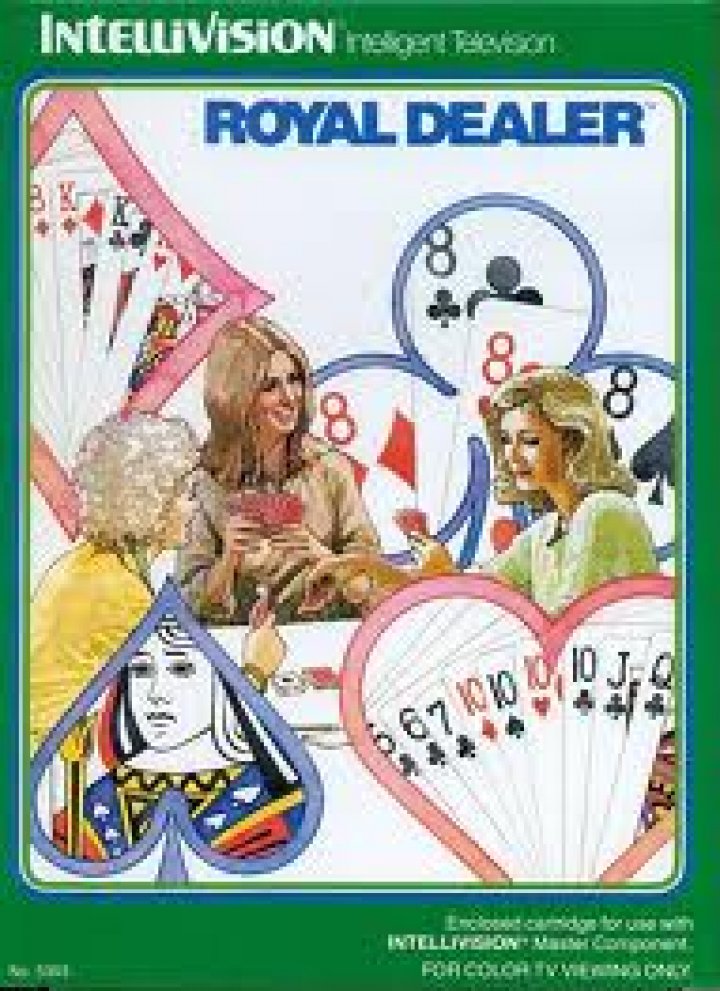 Royal Dealer
Pull up a chair and join the party! Your computer-controlled opponents are ready to take you on, in four card game classics -- Crazy Eights, Rummy, Gin Rummy and Hearts. Computer shuffles the deck and deals. Your choice of 1, 2 or 3 poker-faced ladies play the opposing hands. You provide the peanuts and chatter. The computer provides the challenge.
Released: 82
Players: 1Updated: 2018-07-11
Genre: Strategy
Publisher: Mattel Electronics
boxart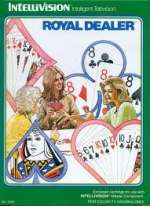 clearlogo

All content on this site is copyright ©2004-2020 and is not to be reproduced without prior permission.