The Schworak Site
|
Log In
|
Up One Level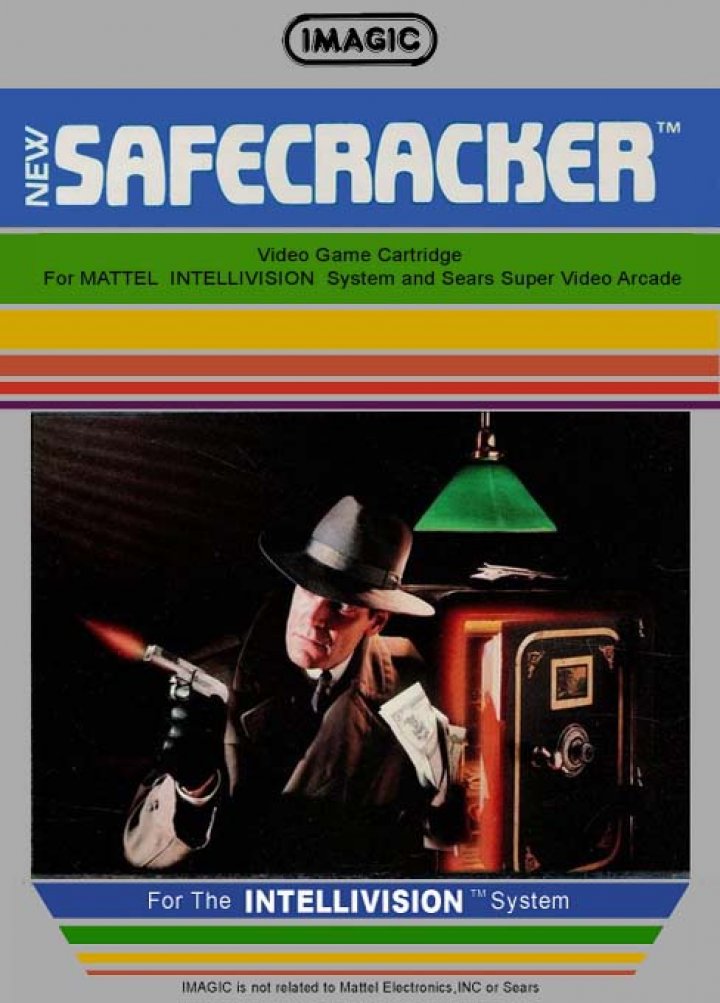 Safecracker
Safecracker puts you in the role of one of history's greatest spies as you drive around the streets of a foreign city and abscond with secretive cameras, keys, microfilm, flasks of chemicals, and bars of gold bullion. While cruising around the city, you should avoid crashing into curbs or other cars. You can shoot the cars if you like, but this will bring the Secret Police and their bullets. You should make your way to one of the embassies, where you can learn the combination needed to open the treasury vault. This is also where you can find most of the secretive items. After picking the combination locks of four embassies, you will have both secret numbers needed to open the treasury safe, which contains the gold. The most profitable way to crack a safe is to pick its combination numbers by finding the right number sequences. This involves cycling through various numbers (0 through 99) on your keypad. Pick numbers until there are no more to find. If you find yourself running out of time, you can simply blow up the safe with dynamite. However, you will not score any points, and the Secret Police will respond to an alarm that will automatically be set off.
Released: 83
Players: 1Updated: 2018-07-11
Genre: Action
Publisher: Imagic
boxart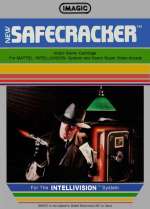 clearlogo

All content on this site is copyright ©2004-2021 and is not to be reproduced without prior permission.