The Schworak Site
|
Log In
|
Up One Level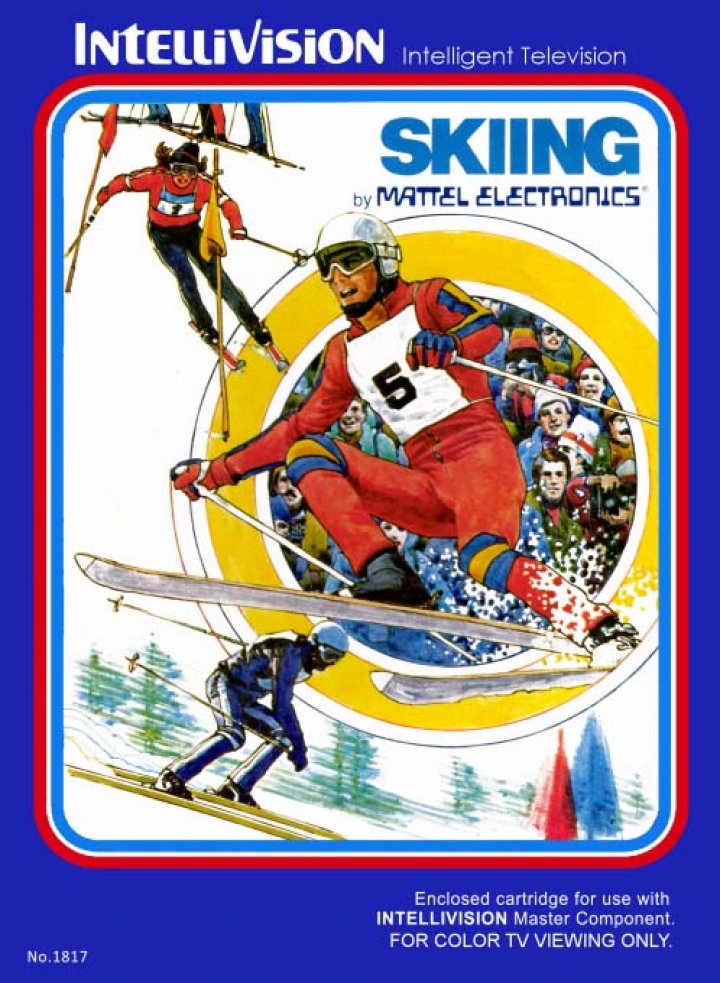 U.S. Ski Team Skiing
In U.S. Ski Team Skiing, players race down the hill, avoiding trees and jumping moguls in their path. The game features both slalom and downhill courses. 1 player may race against the clock, or 2 to 6 players can alternate turns and race to see who gets the fastest time, and each race has 3 heats. Both downhill and slalom courses have 15 different slope grade settings to affect acceleration. 4 different settings for overall game speed are also available.
Released: 80
Updated: 2018-07-06
Genre: Sports
Publisher: Mattel Electronics
boxart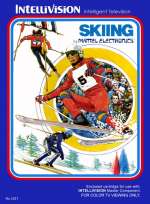 clearlogo

All content on this site is copyright ©2004-2021 and is not to be reproduced without prior permission.