The Schworak Site
|
Log In
|
Up One Level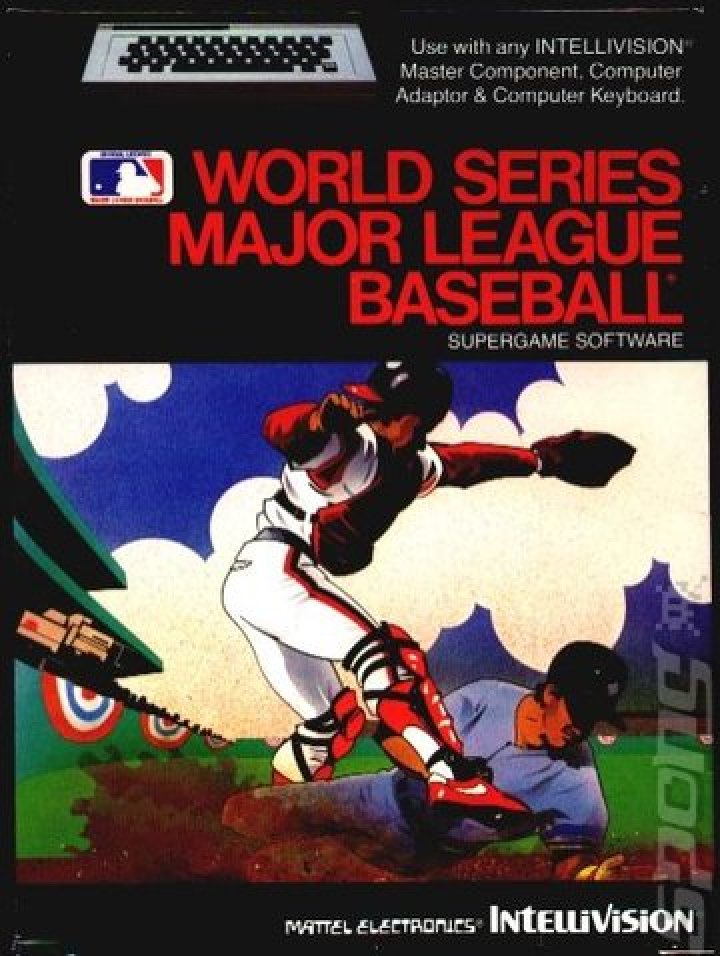 World Series Major League Baseball
World Series Major League Baseball is a baseball sports game that supports both ECS and Intellivoice (for play by play announcements). The game is based on real baseball player statistics (even though the names had been changed to fictional ones before the release) and offers baseball games using multiple cameras (including in-game split-screen), showing the game in a 3D display rather than side-scrolling fashion.
Released: 83
Updated: 2018-07-06
Genre: Sports
Publisher: Mattel Electronics
boxart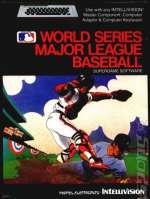 clearlogo

All content on this site is copyright ©2004-2020 and is not to be reproduced without prior permission.