The Schworak Site
|
Log In
|
Up One Level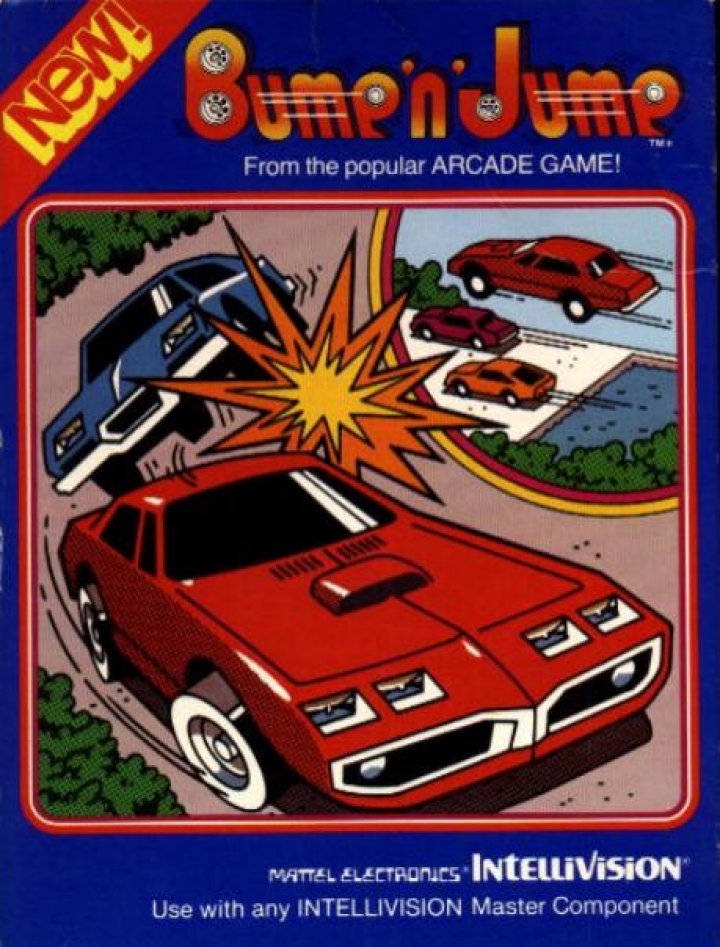 Bump 'n' Jump
The wackiest thing to happen to driving since rush hour! You're racing down a highway, but there's a traffic jam up ahead. You can bump the cars out of the way, or jump them to score points. But slow drivers aren't the only hazards on the road! You must jump over water, and debris dropped in your path by dumptrucks. And beware of the reckless driver! Get out of enough jams and you can stop at the gas station for a fill-up.
Released: 83
Updated: 2018-07-11
Genre: Racing
Publisher: Mattel Electronics
boxart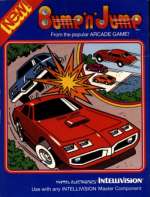 clearlogo

screenshot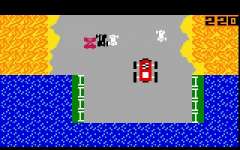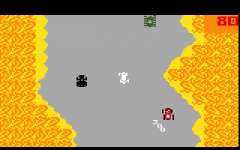 All content on this site is copyright ©2004-2021 and is not to be reproduced without prior permission.