The Schworak Site
|
Log In
|
Up One Level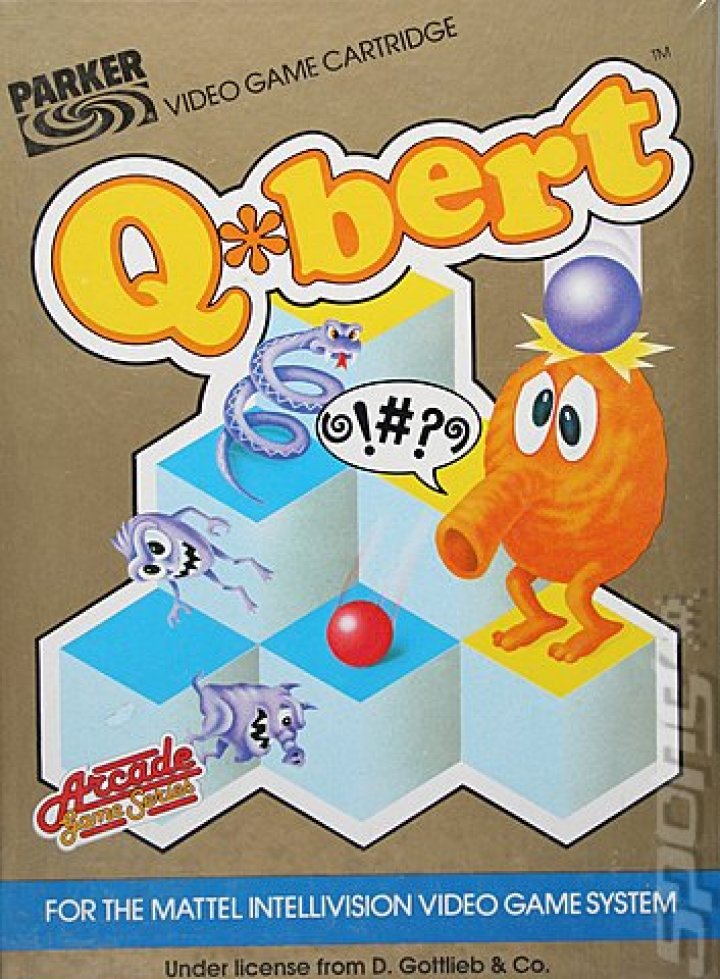 Q*bert
All the action and excitement of the popular arcade game are here! Hop Q*bert up and down a pyramid of cubes, changing colors on each of the cube tops. When they're all the same color, Q*bert moves to a new - and more difficult - pyramid. But strange characters want to stop Q*bert from his fanciful mission. You'll have to do some fast hopping in this quick and "quasy" game! 1 or 2 players.
Released: 83
Players: 1Updated: 2018-07-11
Genre: Platform
Publisher: Parker Brothers
boxart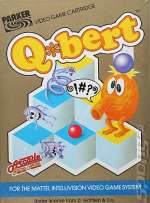 clearlogo

All content on this site is copyright ©2004-2021 and is not to be reproduced without prior permission.