The Schworak Site
|
Log In
|
Up One Level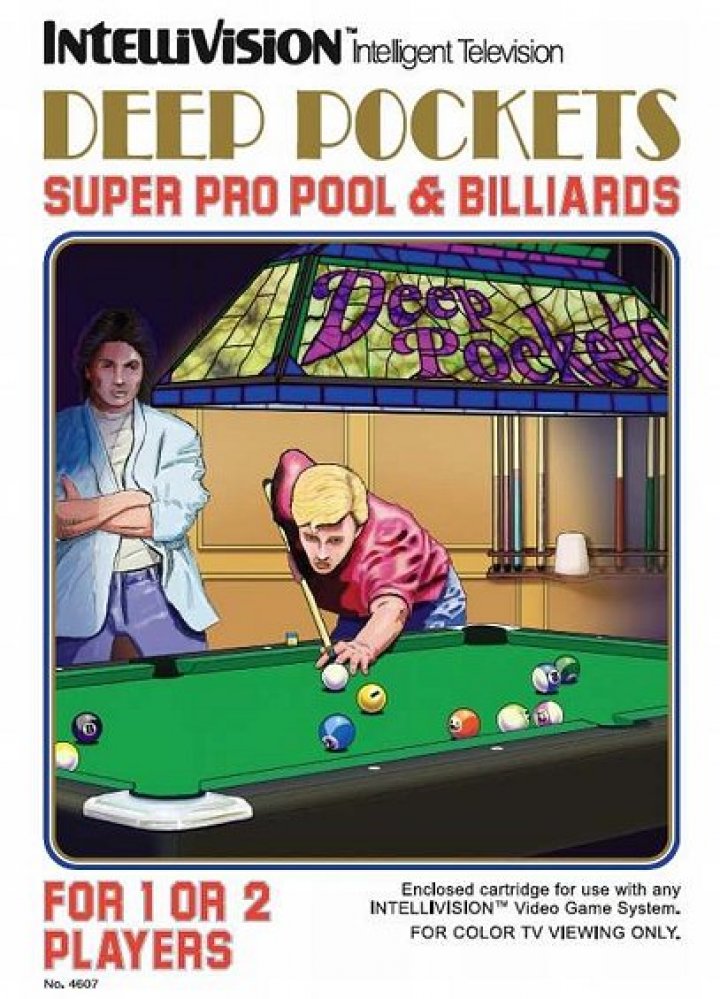 Deep Pockets: Super Pro Pool and Billiards
[Unreleased 1990] Deep Pockets is a unique pool and billiards game - it is actually NINE games in one. You can learn many pocket billiard (pool) and carom billiard games in the privacy and comfort of your own home - and brush up on rules and strategy before venturing out to a billiard parlor. Play against a friend, or practice "against yourself" -- in 1 player games, you control both players 1 and 2.
Released: 97
Players: 2Updated: 2018-07-11
Genre: Sports
Publisher: Intellivision Productions Inc.
boxart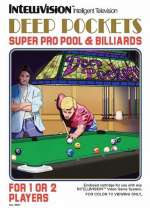 All content on this site is copyright ©2004-2021 and is not to be reproduced without prior permission.