The Schworak Site
|
Log In
|
Up One Level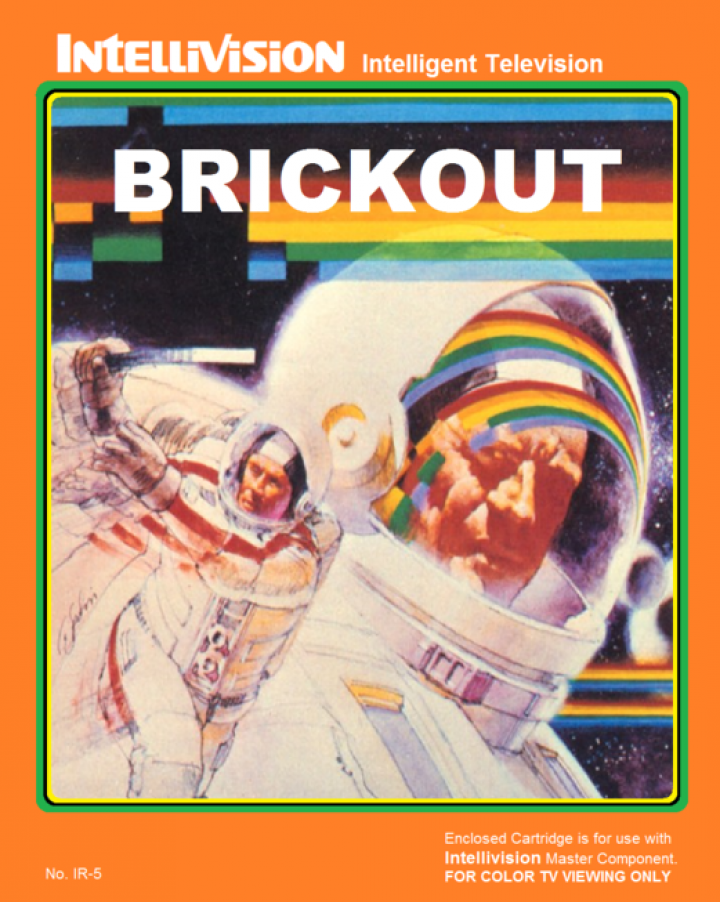 Brickout!
[Unreleased 1981] GAME DESCRIPTION Use your paddle to bounce a ball against descending rows of colored bricks. Hit bricks disappear, scoring points. PRODUCTION HISTORY Brickout! was an Intellivision version of the Atari arcade and video game Breakout. It was intended for the Triple Action cartridge, which was originally to have included five arcade-type games. Brickout! was shelved for fear of legal action from Atari; such fears also killed the original version of Astrosmash, which was an Asteroids-like game.
Released: 98
Players: 1Updated: 2018-07-11
Genre: Action
Publisher: Intellivision Productions Inc.
boxart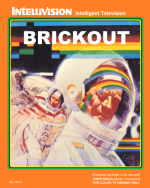 All content on this site is copyright ©2004-2021 and is not to be reproduced without prior permission.