The Schworak Site
|
Log In
|
Up One Level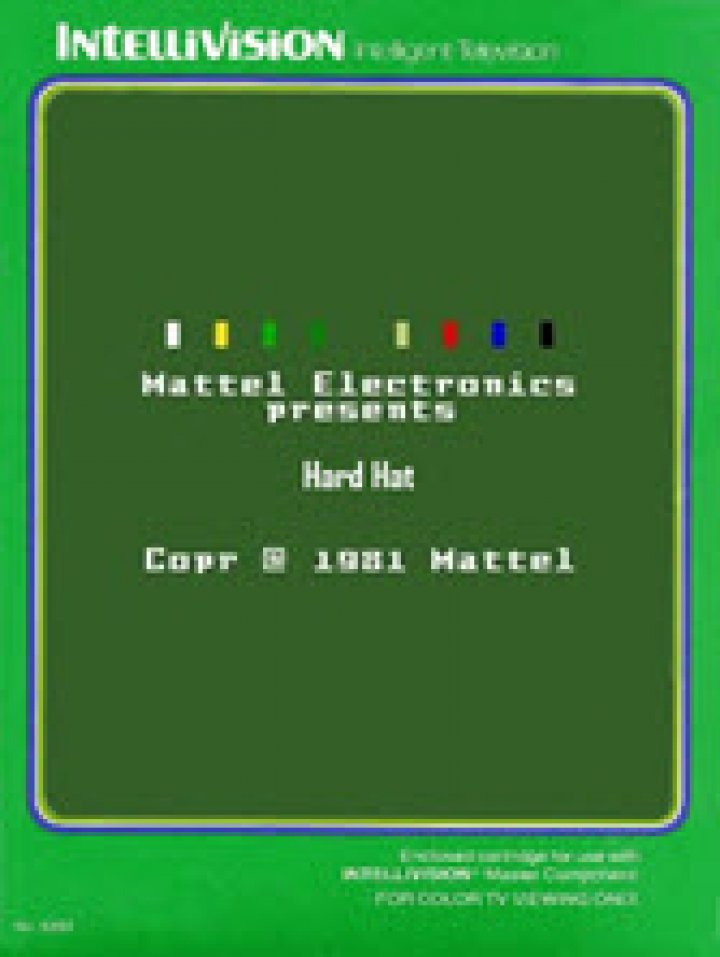 Hard Hat
[Unreleased 1984] Place your workman on the floor where the center moving scaffold is. Run to the scaffold and your workman will jump from the building to the scaffold. Pick up a pane of glass and move it into place. Complete your building before your opponent does. If your opponent is getting ahead of you, do not fret; run over to his building and knock off his panes! Programmers at Mattel Electronics came up with a series of casual games meant to be played at parties. The "Party Line" cartridge was shown at the 1984 CES but never produced.
Rating: E - Everyone
Released: 98
Players: 2Updated: 2018-07-11
Publisher: Intellivision Productions Inc.
boxart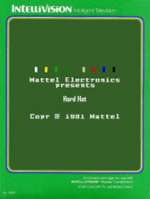 All content on this site is copyright ©2004-2021 and is not to be reproduced without prior permission.