The Schworak Site
|
Log In
|
Up One Level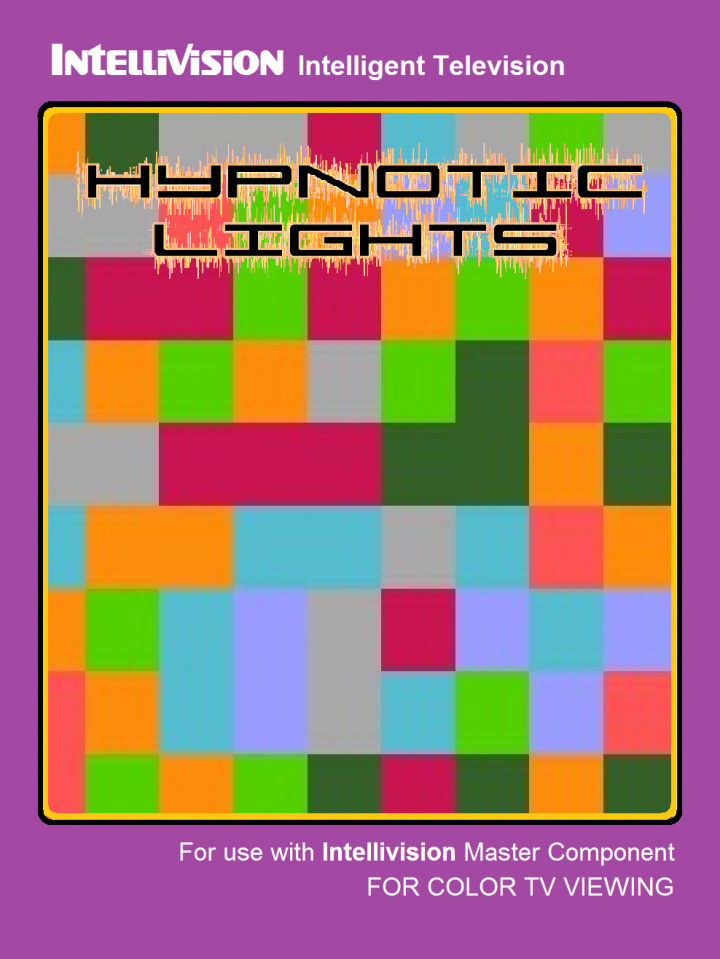 Hypnotic Lights
[Unreleased 1983] puzzle game -- move rows and columns of squares to line up matching colors. While experimenting with Intellivision graphics, someone in the Design & Development department came up with a kaleidoscopic effect using sequenced GRAM. VP of Applications Software Gabriel Baum liked the effect, dubbed Hypnotic Lights, and asked programmer Steve Roney (Space Spartans) to work it into a game. Steve's reaction was pretty much: yeah, right, what game? Marketing had a suggestion: something sort of kind of like a Rubik's Cube. That's what Steve sort of kind of gave them. But while Steve continued to tinker with it when not working on higher priority games (including B-17 Bomber, Aquarius Utopia and Space Shuttle), Hypnotic Lights was never elevated to "official" status.
Released: 98
Players: 1Updated: 2018-07-11
Genre: Puzzle
Publisher: Intellivision Productions Inc.
boxart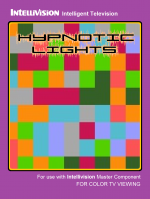 All content on this site is copyright ©2004-2021 and is not to be reproduced without prior permission.