The Schworak Site
|
Log In
|
Up One Level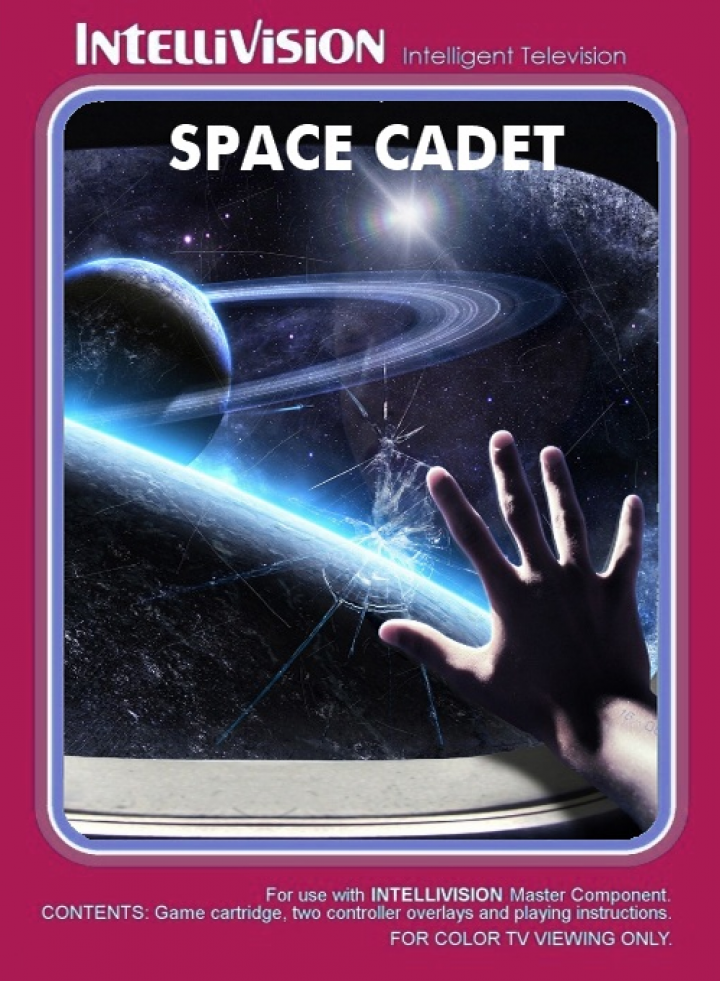 Space Cadet
[Unreleased 1984] The looniest space battle ever. Each team is in command of a decrepit flying saucer that seems to work best as a battering ram. It's outer space demolition derby! One team is from the ice planet, one from the fire planet. Each team controls a Space Cadet in a zippy little flying saucer. Bump into a sparkling asteroid to send it into the other team's planet. Team with the most hits against its enemy planet wins. Programmers at Mattel Electronics came up with a series of casual games meant to be played at parties. The "Party Line" cartridge was shown at the 1984 CES but never produced.
Rating: E - Everyone
Released: 98
Updated: 2018-07-11
Publisher: Intellivision Productions Inc.
boxart
All content on this site is copyright ©2004-2021 and is not to be reproduced without prior permission.