The Schworak Site
|
Log In
|
Up One Level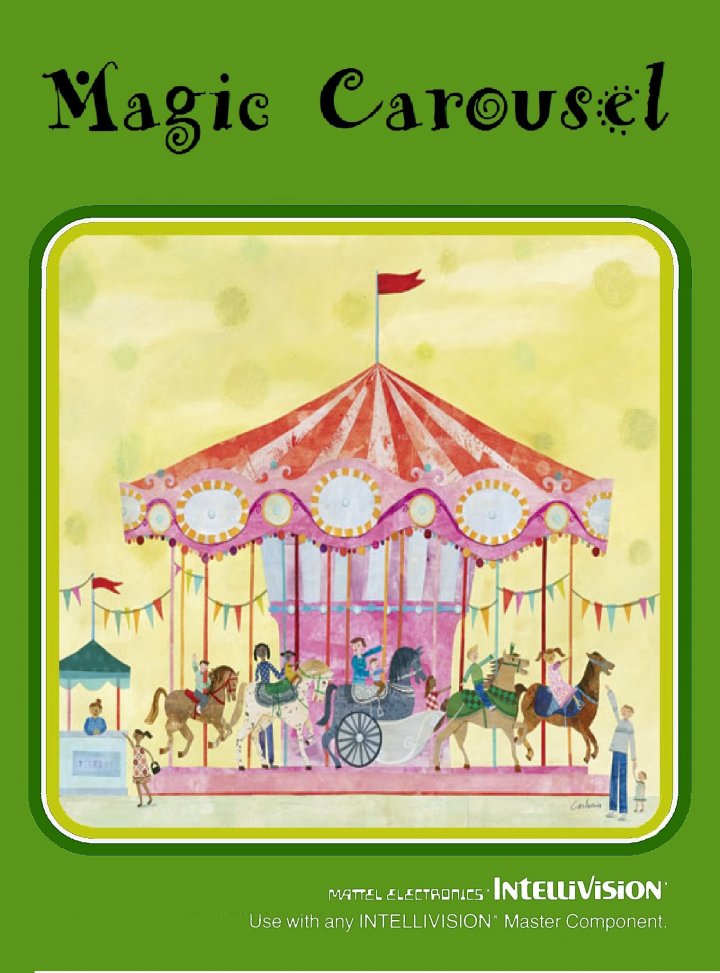 Magic Carousel
[Unreleased 1983 Intellivoice] Identify animals on a carousel and follow instructions given throughout the game. Score points by doing what the voices tell you: Choose the correct carousel animal. Play a piano. Drink some milk. Answer a telephone. Learning game for children. 2 different game screens. 1 player Intellivoice game. DEVELOPMENT HISTORY Marketing specifically requested a children's educational game for the Intellivoice. Programmer Ron Surratt (Atari 2600 BurgerTime) and graphic artist Peggi Decarli (USCF Chess) drew up some initial concepts for the game (Ron's input was requested because he used to be a teacher), then Steve Ettinger was assigned as programmer. New-hire Joe Ferreira was added to train with Peggi as a graphics artist. Steve and Joe quickly became a strong design team, taking the concept from a barnyard to a carousel and making the game their own. By the time it was finished, however, Marketing decided that sales of Intellivoice units were too low to support such a "specialty" cartridge. Magic Carousel was shelved with the hope that a future increase in Intellivoice sales would justify the game's release. It never happened. Steve and Joe had proved themselves to be a formidable team, so they were chosen to design the top-secret experimental Intellivision game, Hover Force 3-D. EASTER EGG: Connect the twinkling stars above the carousel on the title screen to get SEE and JAF, Steve and Joe's initials.
Rating: EC - Early Childhood
Released: 01
Players: 1Updated: 2018-07-11
Genre: Puzzle
Publisher: Intellivision Productions Inc.
boxart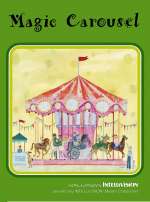 All content on this site is copyright ©2004-2021 and is not to be reproduced without prior permission.