The Schworak Site
|
Log In
|
Up One Level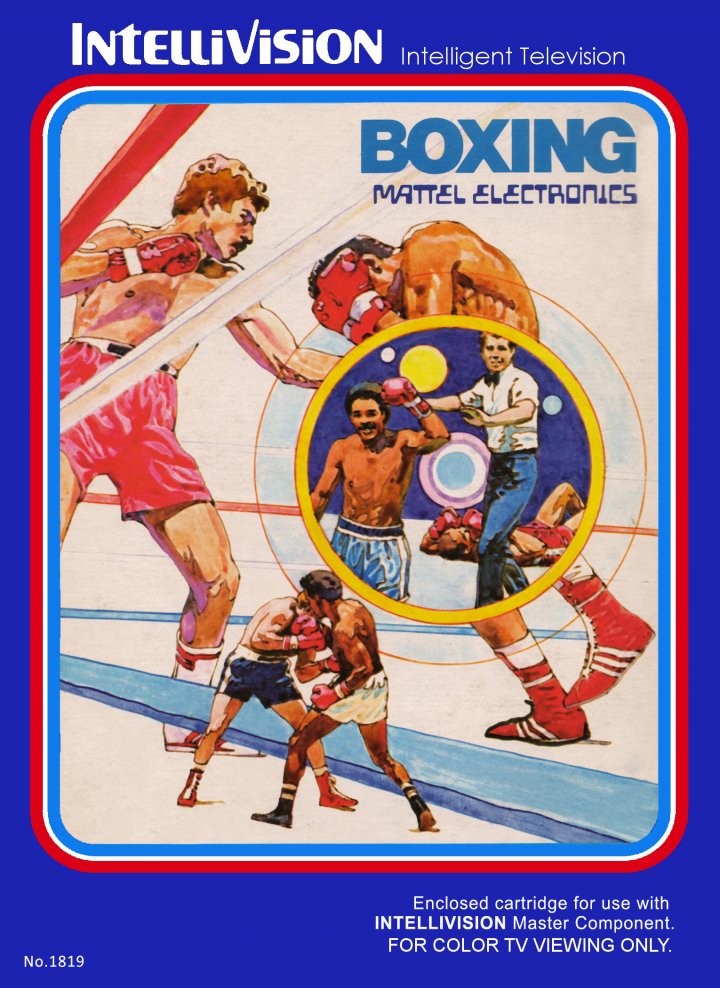 Boxing
Two contenders fight themselves for 15 rounds with body punches, feints and hard shots to the head. Victory is decided by the points, assigned by the computer (the referee), otherwise the match ends with a KO. Every round last 1 minute and 30 seconds. The 2 players can choose their boxer (but not the same) from a rose of six men with different characteristics (speed, offensive power, endurance). The number six is unpredictable.
Released: 81
Players: 2Updated: 2018-07-11
Genre: Sports
Publisher: Mattel Electronics
boxart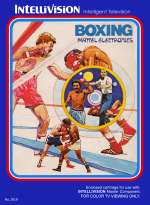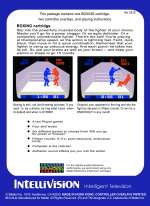 clearlogo

All content on this site is copyright ©2004-2021 and is not to be reproduced without prior permission.