The Schworak Site
|
Log In
|
Up One Level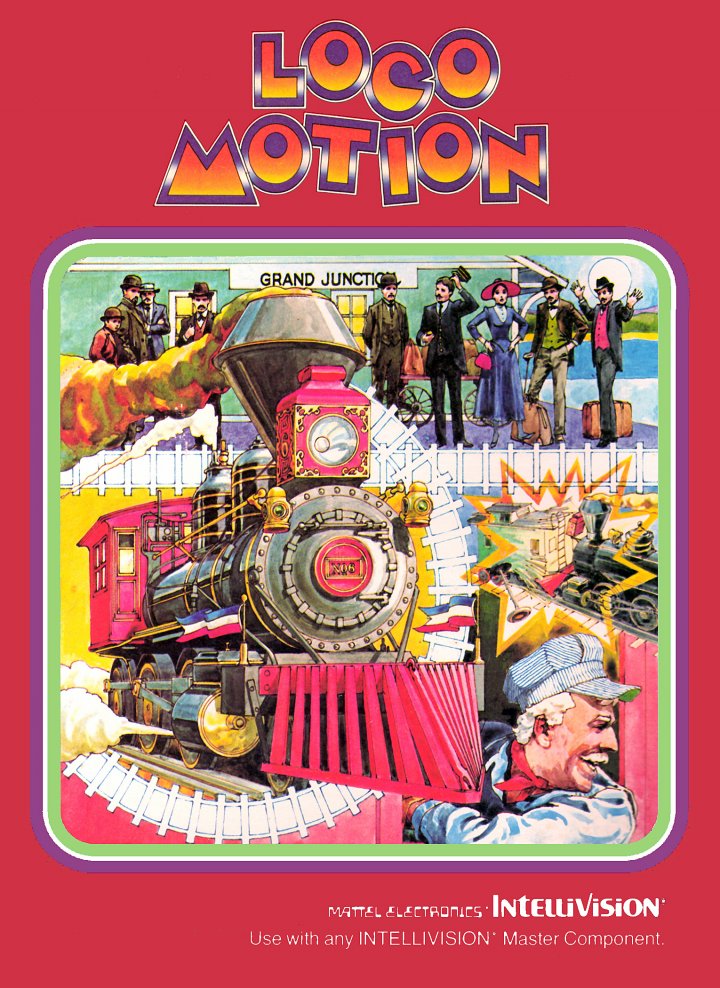 Loco-Motion
Loco-Motion is a puzzle-style arcade game in which a train is riding on a grid of movable track pieces. The goal is to guide the train through the train stations located around the edge of the playfield. An empty section in the grid allows the player to shift adjacent track pieces into that section to alter the train's path, and a tracing light shows the path the train is taking as it moves. An accelerator button moves the train more quickly on its path, and a panic button will switch the piece of track the train is on with a random track piece on the grid.
Released: 83
Updated: 2018-07-11
Genre: Puzzle
Publisher: Mattel Electronics
boxart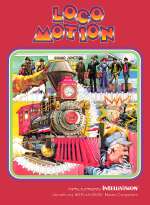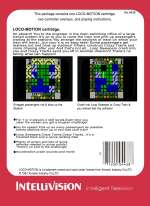 clearlogo

All content on this site is copyright ©2004-2021 and is not to be reproduced without prior permission.