The Schworak Site
|
Log In
|
Up One Level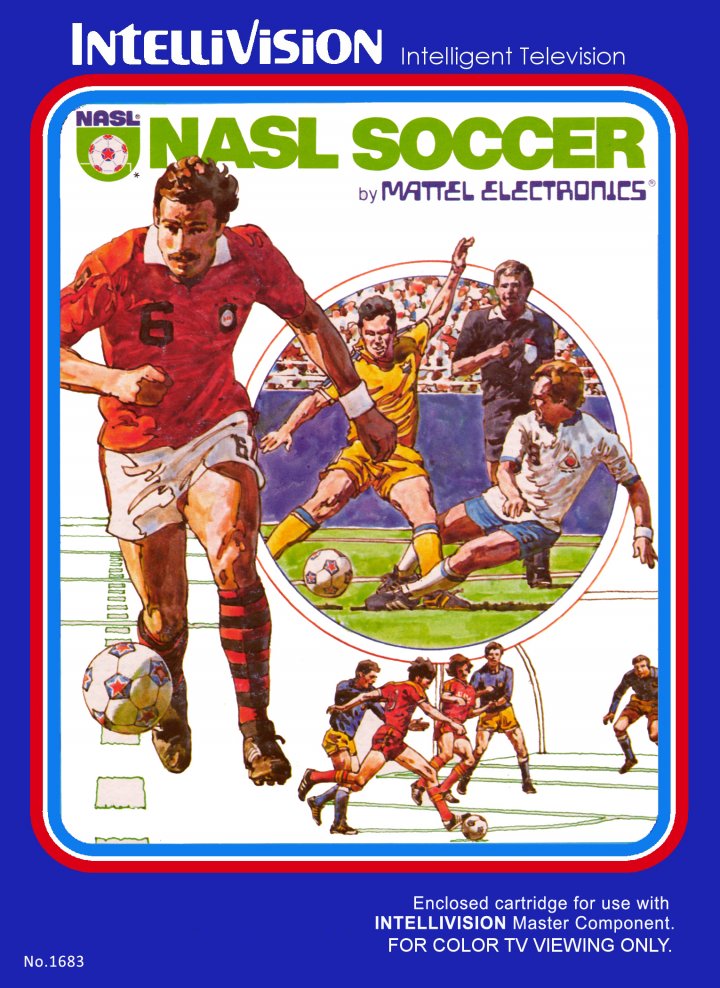 NASL Soccer
NASL Soccer is an action soccer game for two players. The game follows typical soccer rules; attempt to score more goals than your opponent in the two 45 minute periods (this is in simulated time). You control one player on your team at a time while the computer takes control of the rest. The game allows you to dribble and pass, and features throw ins, corner kicks, goal kicks, and in the event of a tie the game goes in to overtime! Several skill levels are available which control the speed of the game.
Released: 80
Players: 2Updated: 2018-07-06
Genre: Sports
Publisher: Mattel Electronics
boxart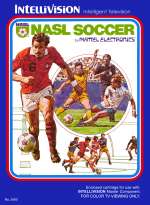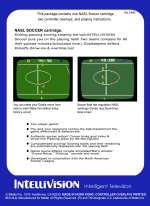 clearlogo

All content on this site is copyright ©2004-2021 and is not to be reproduced without prior permission.