The Schworak Site
|
Log In
|
Up One Level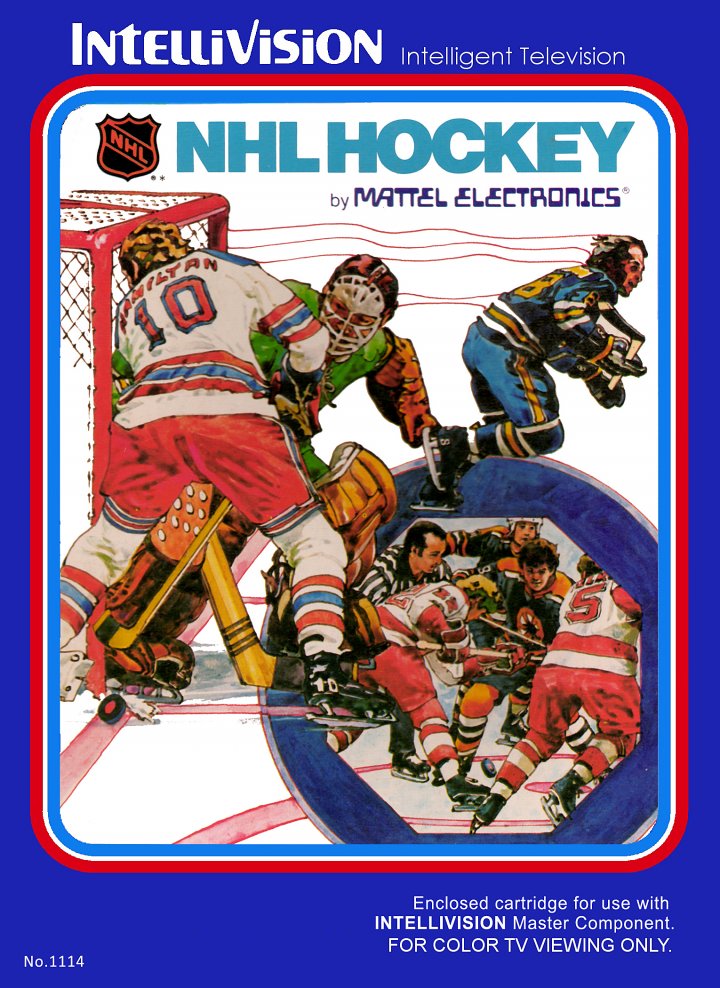 NHL Hockey
NHL Hockey is a two-player, action hockey game for the Intellivision. Players control their team's puck handler, while the CPU controls all other team members, including the goalie. The players can either shoot the puck quickly or pass it slowly, and can also trip other players (at the risk of a penalty if they do not have the puck.) Stealing the puck and intercepting shots are also possible during gameplay. NHL Hockey features 4 different speed settings, selectable at the beginning of the game.
Released: 80
Players: 2Updated: 2018-07-06
Genre: Sports
Publisher: Mattel Electronics
boxart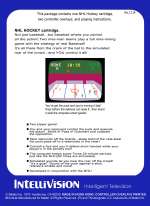 clearlogo

All content on this site is copyright ©2004-2021 and is not to be reproduced without prior permission.