The Schworak Site
|
Log In
|
Up One Level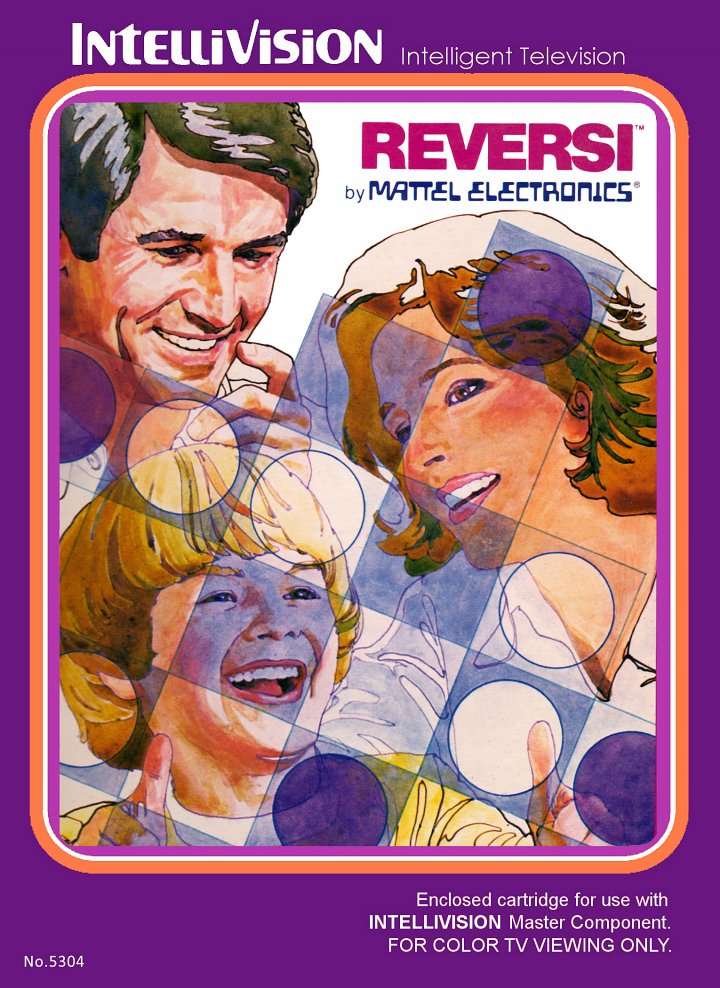 Reversi
Reversi is a computerized version of the board game Othello. During the game, two players take turns placing game pieces on the board in an attempt to trap pieces of their opponents color. Any trapped pieces will then be reversed in color. When the board becomes completely filled up, whomever has the most pieces of his own color on the board wins. The game can be played by two players, or one player against the computer. There are three skill levels the computer can use, and three different board sizes are available, 6 by 6, 8 by 8, and 10 by 10.
Released: 82
Players: 1Updated: 2018-07-11
Genre: Strategy
Publisher: Mattel Electronics
boxart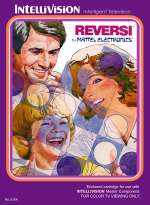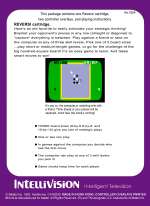 clearlogo

All content on this site is copyright ©2004-2021 and is not to be reproduced without prior permission.