The Schworak Site
|
Log In
|
Up One Level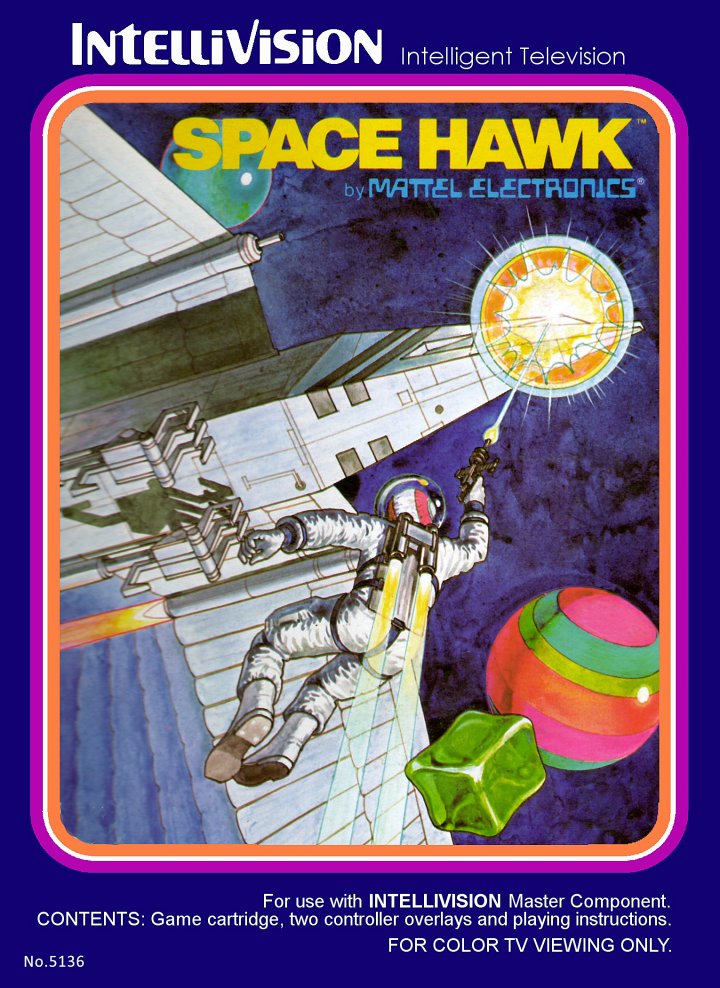 Space Hawk
Imagine a hunter, alone in Deep Space. You control his movements. He's armed with a "gas blaster." His prime target is the white Space Hawk. If a Hawk, deadly gas bubbles, comets or amoebas touch the hunter, he tumbles into infinity! There are just three ways to escape: move out fast under backpack rocket power, shoot away the danger, or go into HYPERSPACE! The longer the game goes on, the more exciting it becomes, so... GET THE HAWK!
Released: 82
Players: 1Updated: 2018-07-11
Genre: Action
Publisher: Mattel Electronics
boxart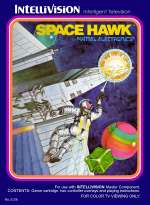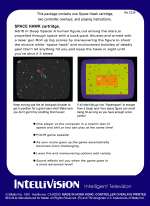 clearlogo

All content on this site is copyright ©2004-2021 and is not to be reproduced without prior permission.