The Schworak Site
|
Log In
|
Up One Level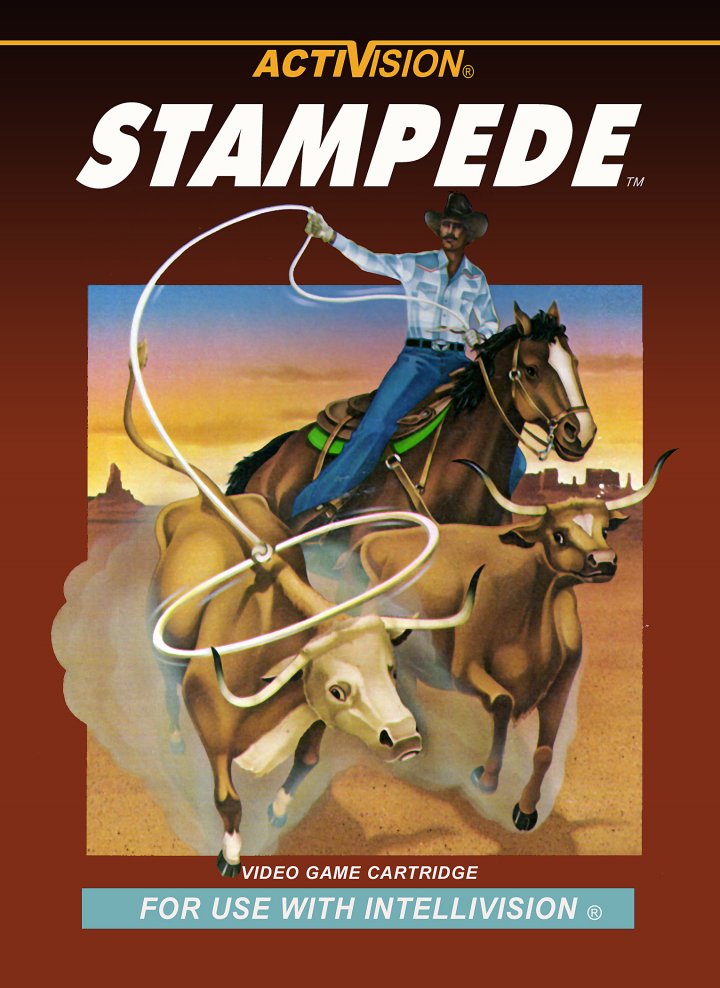 Stampede
It's a stampede!! Your job is to round up as many of the calves as you can. The screen scrolls to the right as you chase the calves; if more than three calves get past you, the game is over. The calves all run at different speeds, and when you rope one you earn points based on how fast it was running. As the game progresses, more and more calves will be on the screen at one time, and other obstacles will begin appearing to trip your horse and slow you down.
Released: 82
Players: 1Updated: 2018-07-11
Genre: Shooter
Publisher: Activision
boxart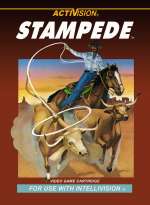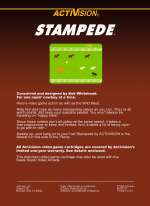 clearlogo

All content on this site is copyright ©2004-2021 and is not to be reproduced without prior permission.