The Schworak Site
|
Log In
|
Up One Level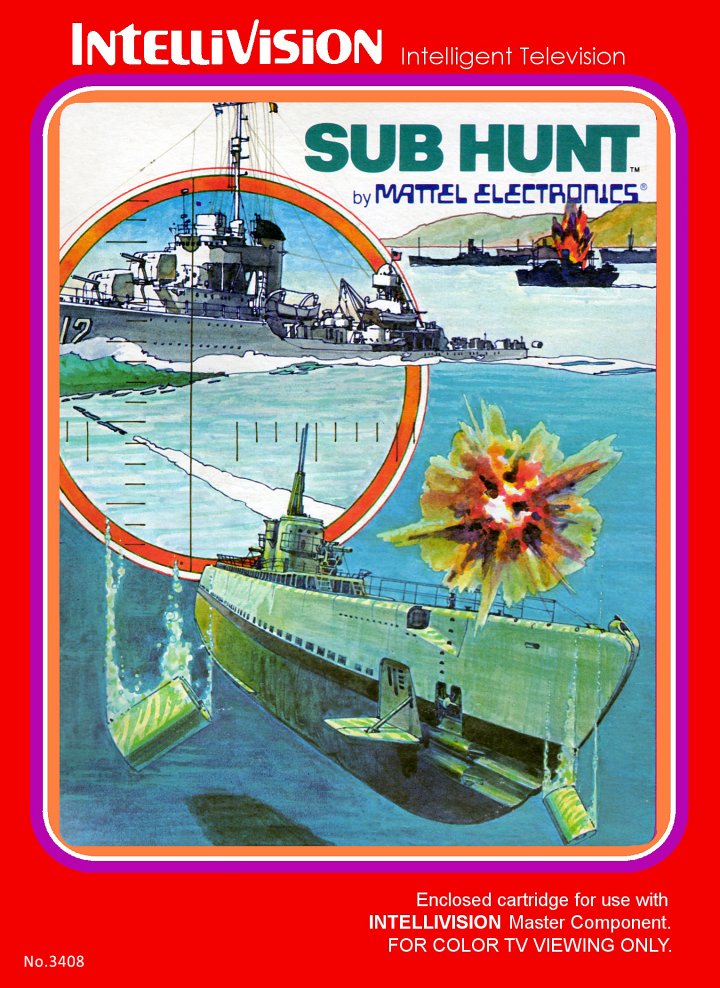 Sub Hunt
In Sub Hunt you control a group of four submarines one at a time. The goal is to destroy six convoys which will be attempting to cross the stretch of sea you are guarding. You can aim and fire torpedoes using a periscope view, have your submarine dive and surface, and adjust your speed. An overhead display allows you to strategically move your submarines in the position of your choice. There are five difficulty levels to choose from.
Released: 82
Players: 1Updated: 2018-07-11
Genre: Action
Publisher: Mattel Electronics
boxart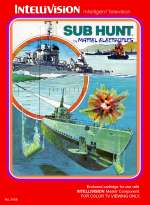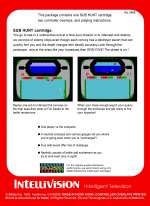 clearlogo

All content on this site is copyright ©2004-2021 and is not to be reproduced without prior permission.